"3,000 euros and you can open any car"
On the internet, anyone can buy special master keys for any type of car. There are no checks on who buys them and with what aim, which means that also those with bad intentions can get hold of the keys quite easily. This was discovered by the VRT's radio consumers' programme "Inspector Decaluwé".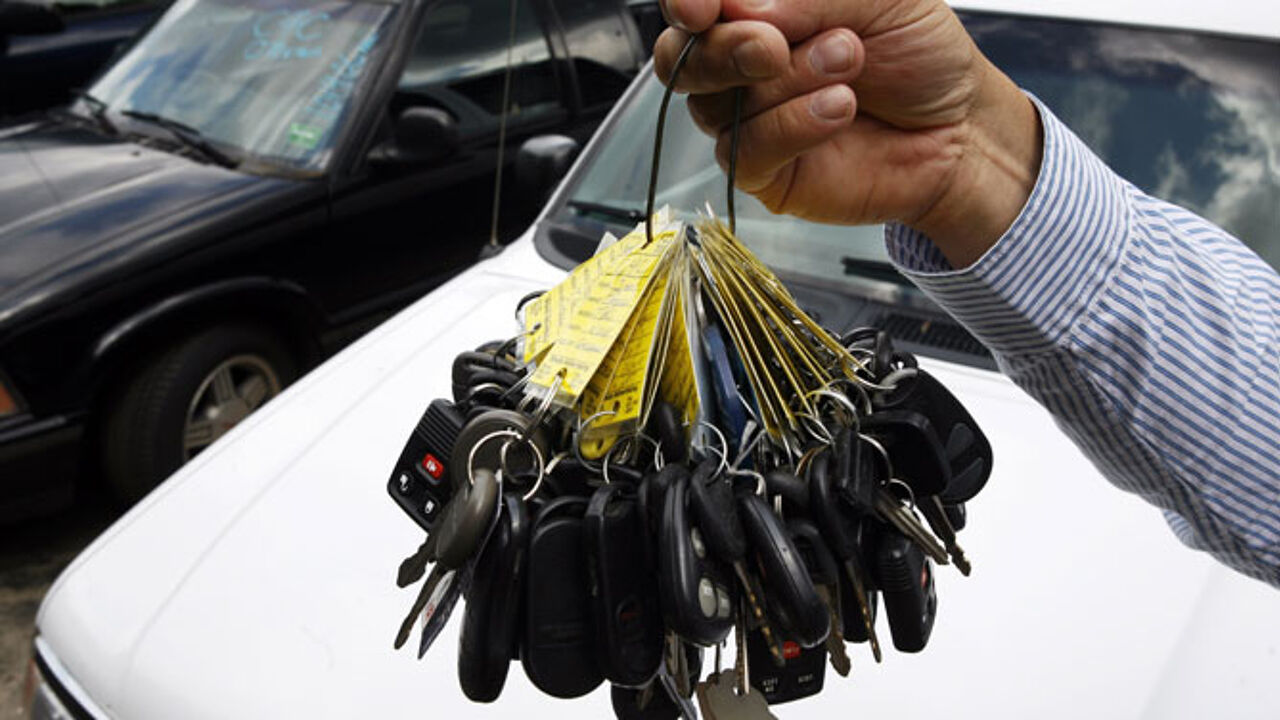 On the internet, you can order a passkey for 150 euros with which you can open a certain type of car. For 3,000 euros, you can acquire a whole set which will enable to open any car in the street just like that.
The keys are meant for car mechanics and those working for towaway companies, but there are no checks on who actually buys them. To put things into perspective: it only allows you to open the doors, not to get the engine started. Figures also show that the number of car thefts was down over the past years.
Police recognize the problem though: "The law allows you to buy these keys, but states that you shouldn't use them in an illegal manner. We realise that this won't deter potential thieves."