Unemployment benefits up to 40 percent down
As from November, a lot of unemployed will see their benefit going down at a quicker pace and with bigger amounts. It's the federal government's aim to urge the jobless to put more energy in finding a position.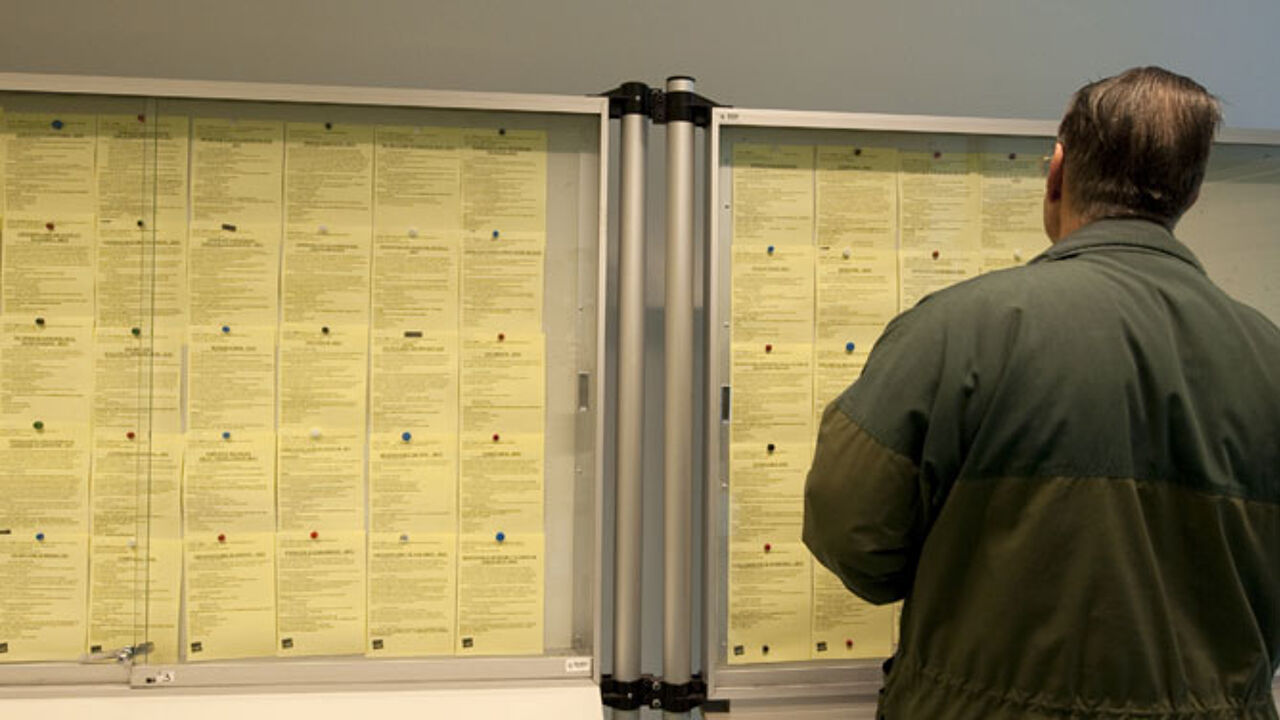 The plans were already outlined by the federal government last year, when a decision was made concerning austerity measures. Negotiators agreed upon this measure to kill two birds with one stone: saving money on the federal budget and reducing the number of unemployed.
Liberals had been pressing to scrap the benefit altogether after a certain amount of time has elapsed, but this was not to the liking of the socialists. A compromise was reached, in a way that the benefits would be reduced in time, but wouldn't be stopped altogether.
Employment Minister Monica De Coninck (Flemish socialist, photo) has now received concrete advice from trades unions and employers' representatives. Heads of family will see their benefit decreasing gradually with 12 percent. For singles, this is 17.5 percent and for those living together 40 percent.
Still, there are a lot of exceptions. Nothing changes for those who have worked for a period of at least 20 years, for those over 55 years of age and for those who are at least 33 percent disabled.