Foreign Minister causes a stir in the Senate
A couple of quotes by Belgium's Foreign Minister Didier Reynders in the Senate have made waves. "I apologise if I offended anyone", Mr Reynders said after the incident. Others put things into perspective.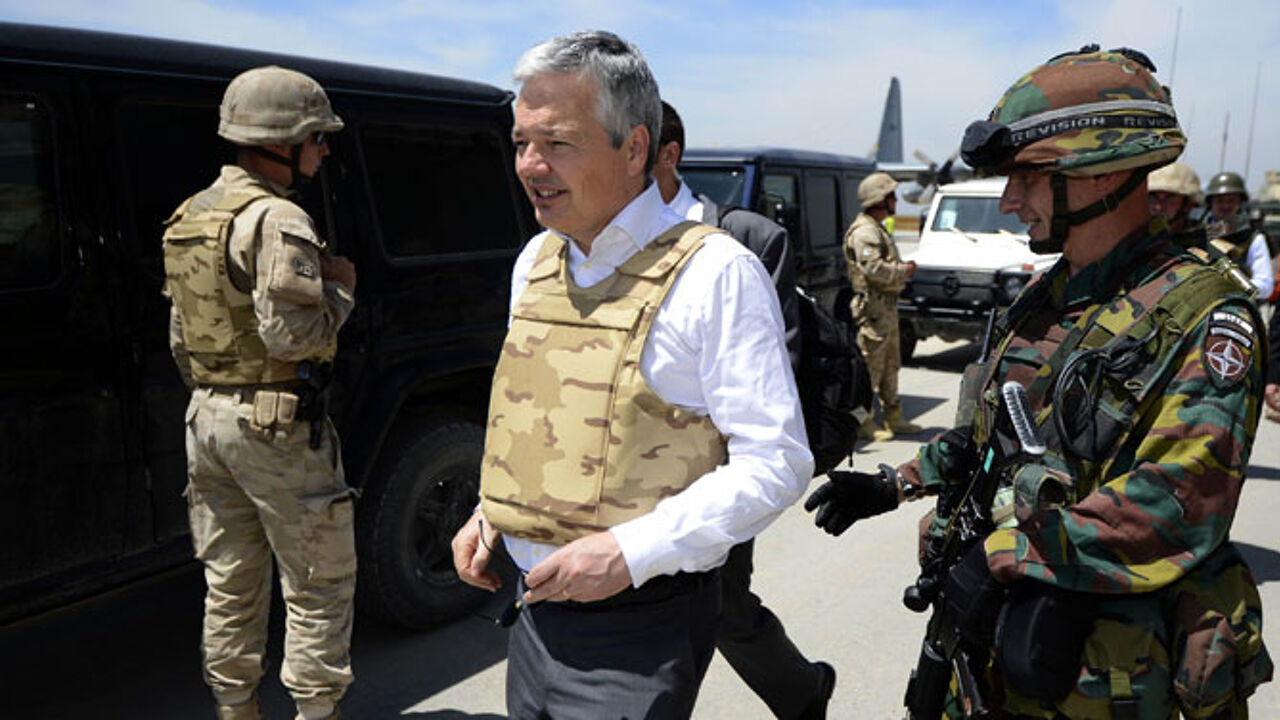 Mr Reynders (Francophone liberal) travelled to Afghanistan last week to meet the Belgian troops there and was being questioned in the Senate about his trip.
"The roads in Afghanistan are bad, but if you come from Wallonia, you're used to something", Reynders was quoted as saying. This triggered an angry reaction from Philippe Moureaux, a Senator for the PS (Francophone socialists) and the Mayor of the Brussels suburb of Molenbeek, which is why Didier Reynders added some fuel to the flames: "I had better gone to Molenbeek, it's less far if you want to go abroad."
Reynders' quotes led to angry reactions on Twitter. "I'm sorry if I hurt anyone. But this is just part of the kind of ironic discussions I sometimes have with Mr Moreaux", the Foreign Minister explained. "Apparently, some prefer social networks to react, instead of reacting on the moment itself."
Philippe Moureaux is not the best of friends with Didier Reynders after a couple of incidents in the past. Mr Moureaux still can't the see the humour of Reynders' recent quotes.
However, Interior Minister Joëlle Milquet (Francophone Christian democrat) put things into perspective on the radio this morning: "You know Didier, he is in for a joke from time to time."