Government to tackle homophobic abuse
The federal government is to launch an action plan to clamp down on homophobic crime or gay bashing. Those targeting gays can expect more severe punishments in future. This was announced after a meeting between PM Elio Di Rupo (photo) and representatives of the gay community.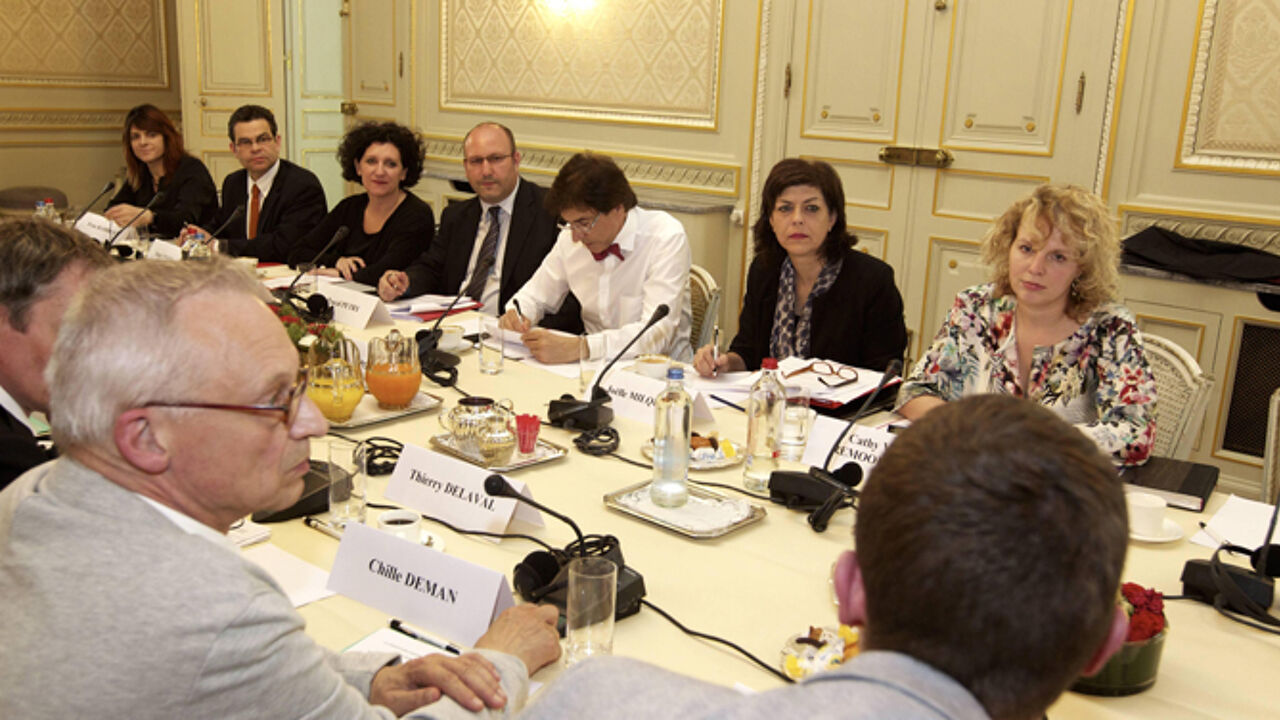 After a number of violent homophobic attacks and even a gay murder, Mr Di Rupo (Francophone socialist) said it was time to take action. Yesterday, he received delegations of Flemish, Brussels and Walloon gay and lesbian organisations together with Justice Minister Annemie Turtelboom (Flemish liberal) and the Minister responsible for Equal Opportunities, Joëlle Milquet (Francophone Christian democrat). A delegation of people who had organised a petition, also gave the PM an open letter entitled "stop gay bashing".
The government is taking concrete measures to put a halt to homophobic crime. A circular letter will be sent with practical instructions for police officers about how to draw up a complaint concerning homophobic violence. The more details a report contains, the bigger the chance that it will lead to a person being charged.
Within six months, an action plan will be announced to tackle hate crimes against gays, lesbians, "transgender" people and transsexuals. Offenders can expect more severe punishments. Ms Turtelboom was happy with the outcome of the meeting: "I hope that examining judges will receive stronger cases, which should lead to more offenders being sent to court."