Sharp drop in the number of applications for adoption
Last year, only 351 couples started the official procedure to adopt a child. Their number is 37 percent down on the year before that, the dailies Gazet van Antwerpen and Belang van Limburg report. The figures apply to Flanders. Experts suspect that the long exhausting procedure is at the basis of the drop.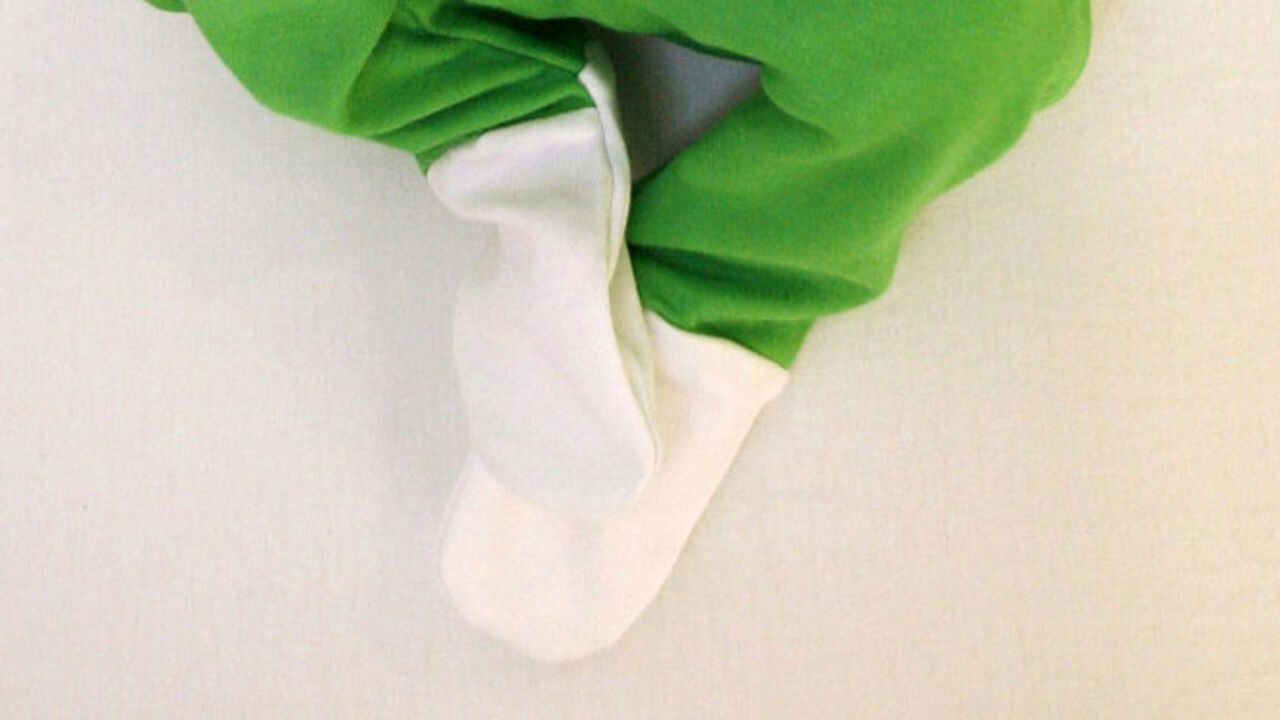 Apart from the drop in applications, also the number of successful adoptions went down. Last year, 205 children found a new home with adoptive parents in Belgium, that's a 40 percent decrease compared to 2010. The drop applies to both domestic and international adoptions.
Kind & Gezin, the organisation representing young families, blames the very long and exhausting procedures. "Many countries adapted the rules", explains Leen Du Bois, "asking more guarantees. At the same time, there are simply fewer children to be given away for adoption in foreign countries."
The Flemish PM Else De Wachter talked to the VRT's current affairs radio programme "De Ochtend" to explain her case. She has been in a procedure for 6 years now. "What deters most couples, is the uncertainty about the procedures to be followed. It's also very hard to get an idea about how long it will actually take to conclude the whole operation."
The Flemish government is working on new legislation to reduce waiting times and give those wishing to adopt a child more clarity. This should be ready early next year.