Whirlwind causes havoc north of Ghent
In Desteldonk and Zaffelare, two towns in the area just north and northeast of the city of Ghent in East Flanders, a whirlwind damaged a number of houses yesterday. The damage mostly concerns roofs, windows and fences.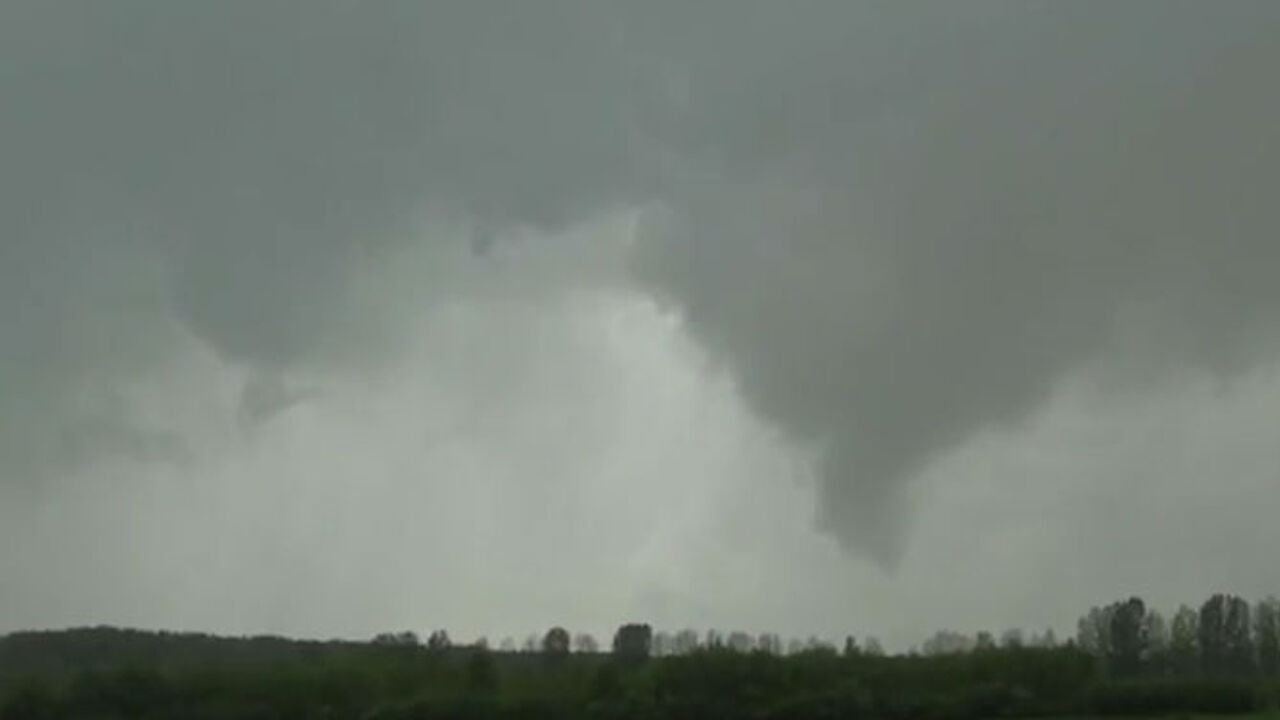 In Desteldonk, a dozen houses in the area of the Nokerestraat and Lindestraat were hit. Ghent fire services were called to the scene to help out.
In Zaffelare, the strong winds damaged houses and gardens in the 't Jongestraat and Nerenhoek. There are no reports of casualties.