20-year-old Cameroonian refugee allowed to stay
The 20-year-old Cameroonian Scott Manyo has been freed from the Centre for Illegal Aliens in Merksplas and has been allowed to return to his foster parents.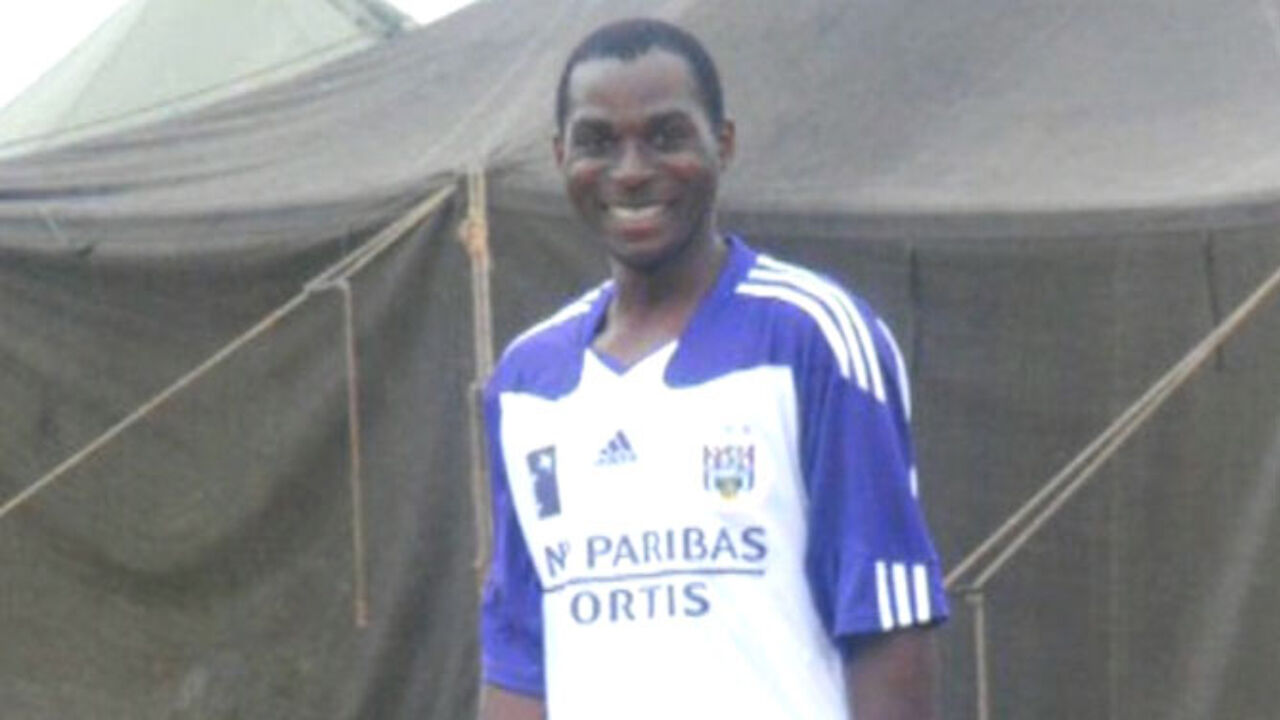 Belgium's Secretary of State for Asylum and Migration, Maggie De Block (Flemish liberal) has decided that the young man will be allowed to complete his studies in Belgium.
Ms De Block told reporters that after a lengthy conversation with the Belgian Immigration authorities and given his dossier and special situation Scott will not be expelled and will be allowed to complete his studies.
It has not yet been decided what will happen when the scouts' leader has completed his education here.
Starting next week Scott will return to school and his foster parents hope that he will be able to resume a normal life.
Scott Manyo fled Cameroon in 2008 and made his way to Belgium. He has been active as a scouts leader in Bortbeermeek, east of Brussels, for two years now. Friends and family say that he is fully integrated and an order for him to leave the country met with considerable indignation. People at the school in Mechelen that he has been attending have given him their full support too. The young Cameroonian combines lessons with in job learning.
Scott's foster parents were clearly relieved when they heard he could stay in Belgium: "It was a complete surprise. We were told we could come and fetch him last night. It's great to have everybody back at home. It's like the parable of the lost son."