Asylum: government agrees 'safe countries' list
Belgium's Federal Government has given its final approval to a so called list of 'safe countries'. Asylum seekers from countries on the list will be told within fifteen days whether or not they qualify for asylum in Belgium.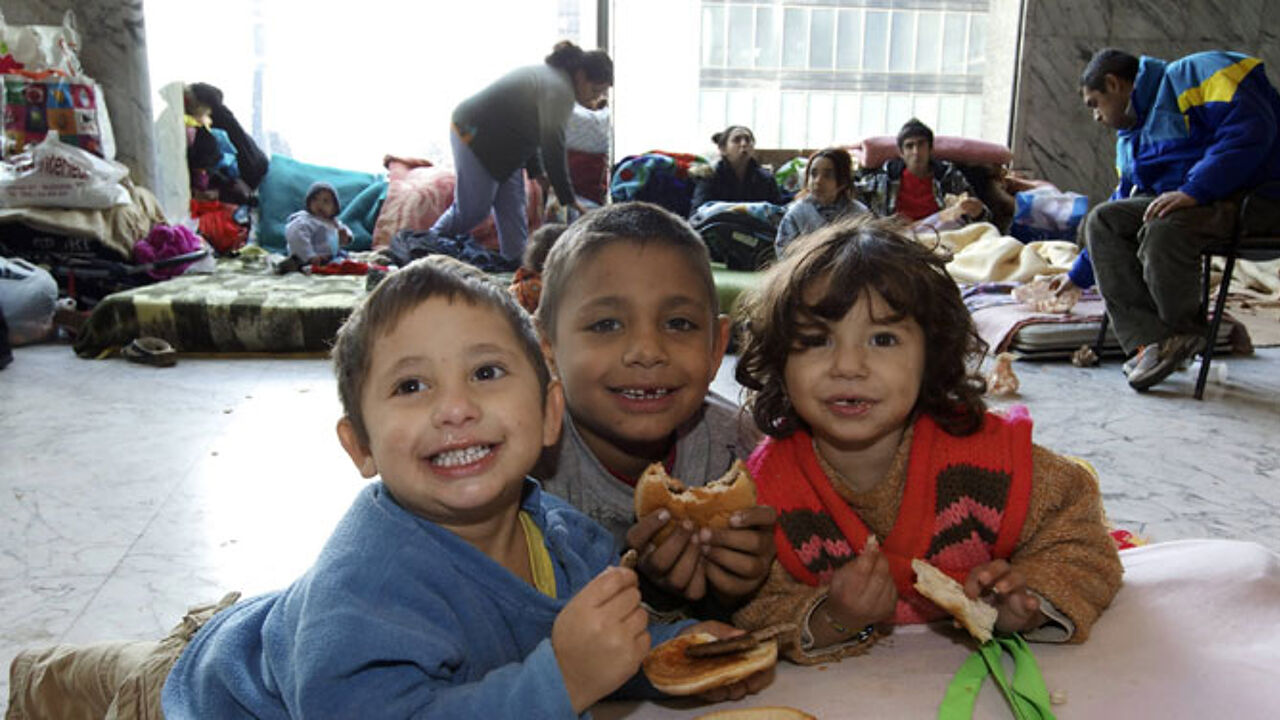 The list contains seven countries that the Belgian authorities deem to be 'safe'. Though they are confronted with significant numbers of asylum seekers from these countries, people there are usually not thought to be at risk.
The seven countries involved are Albania, Bosnia-Herzegovina, Macedonia, Kosovo, Serbia, Montenegro and India. The decision means that asylum seekers from these seven countries stand little chance of being recognised in Belgium. The list will be reviewed in six months time.