"309% tax penalty only for willful tax evasion"
Belgium's Anti-fraud Secretary, John Crombez (Flemish socialist), wants to jettison the punitive 309% levy on all companies that hand in erroneous tax returns.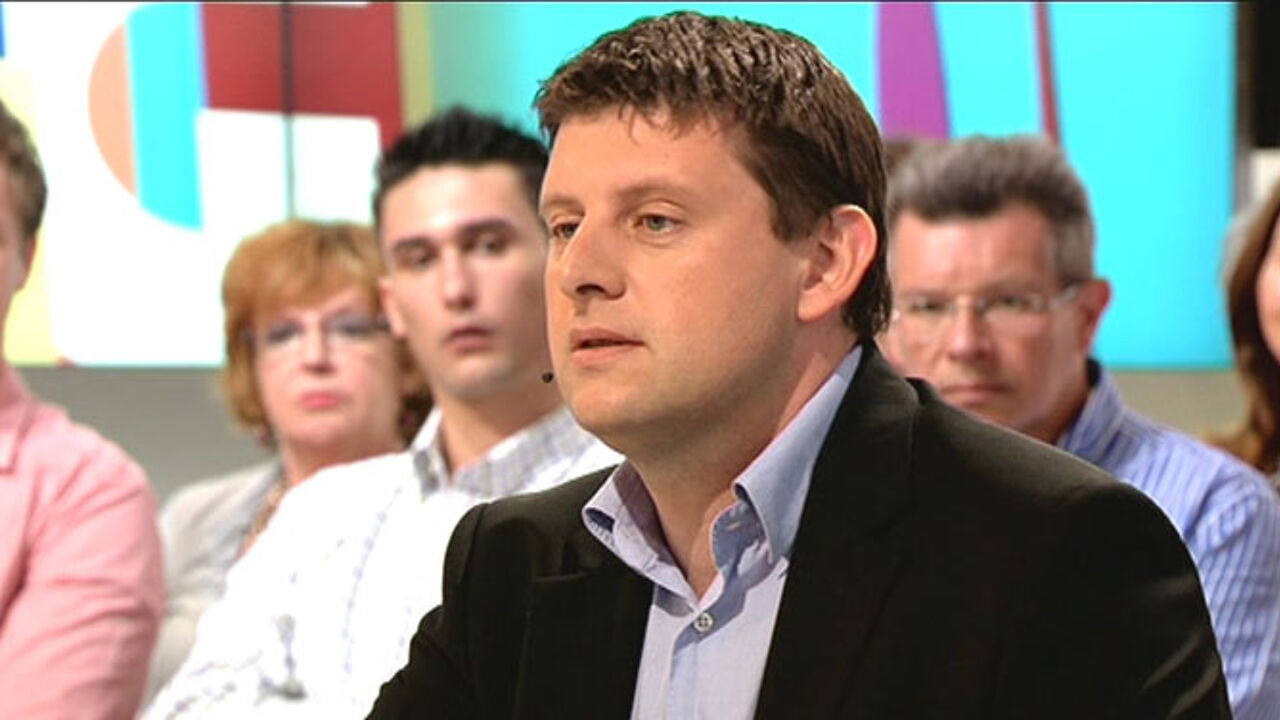 Mr Crombez is eager to make a distinction between businesses that are posting erroneous returns on purpose and those that are guilty of making a small mistake.

It was the last Christian-democrat led government that introduced the punitive 309% tax on companies making mistakes in their tax declarations.
John Crombez: "The measure is acceptable for me if it's about companies that fail to declare advantages. That is tax evasion, but I am unhappy with the measure when it affects businesses that have made a small error."