"Chinese don't want any sex. They want pandas"
The Flemish curator of the Yinchuan art festival has aired his grievances in the Sunday Nieuwsblad op Zondag. Jan Hoet, who has been appointed as the curator of the Yinchuan biennial in China, told the Flemish newspaper that he had never experienced restrictions of the kind that he's encountering in China.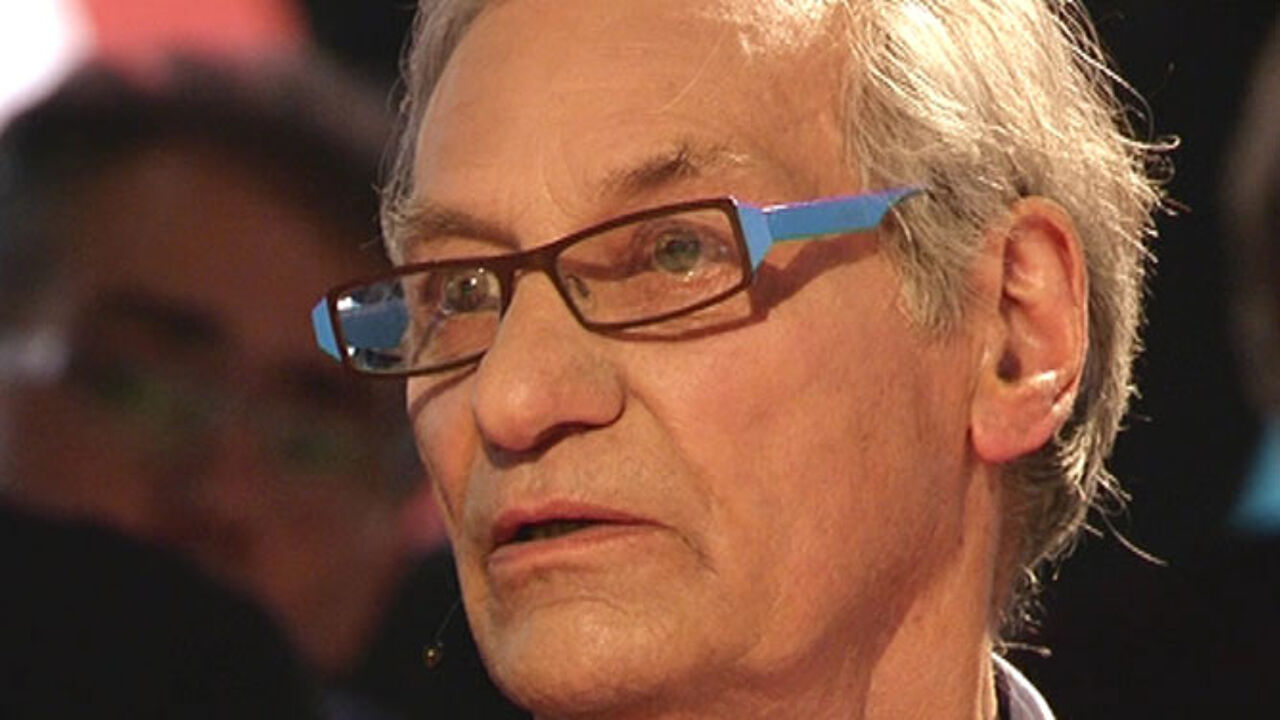 Jan Hoet is the curator of this year's Yinchuan festival, but from the interview in Het Nieuwsblad op Zondag it's clear all is not going smoothly: "They don't want any sex at the exhibition, no violence and no politics. They want pandas and dragons, but that isn't art. It's hand crafts!"
The Flemish art connoisseur believes that the last word on the selection of works of art for the festival hasn't been said. He appreciates that compromises will have to be made and draws strength from the fact that he has had to overcome resistance before in his career.
Jan Hoet is constructing the exhibition around the theme 'The ego position of the artist'. Work by Flemish artists including Luc Tuymans, Michaël Borremans and Wim Delvoye will be shown side by side with work by Chinese artists.
Jan Hoet earned his spurs at the SMAK, the Ghent contemporary art museum and also served as the curator of the Documenta IX art festival in Kassel (Germany) in 1992 and as artistic director (2003 - 2008) of the MARTa Museum in Herford (Germany).