Former two-star restaurant auctions wine cellar
Waregem was the place to be for wine aficionados on Saturday as the wine cellar of the former two star restaurant 't Oud Konijntje ('Ye Olde Little Rabbit') was auctioned off.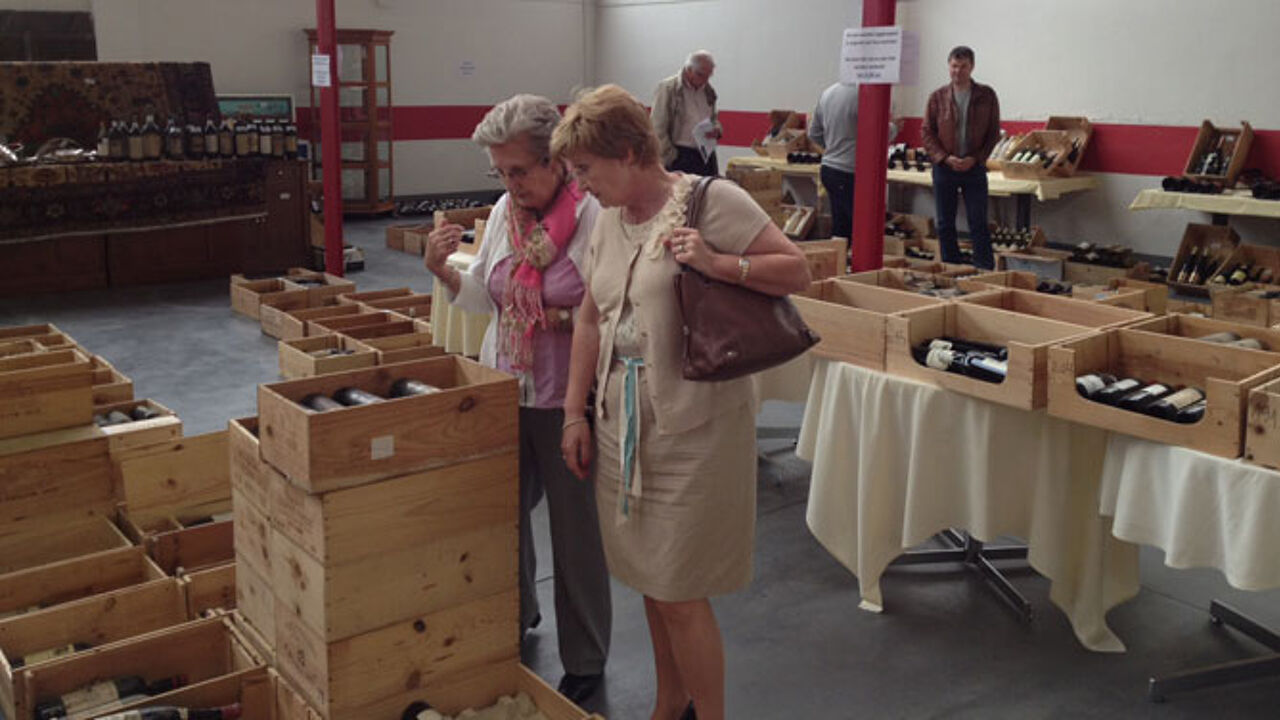 The restaurant had been a family business for over sixty years, but unfortunately there was nobody left in the family who could take it on.
At the end of 2010 't Oud Konijntje had to close, but in its cellars 4,000 bottles remained. All the bottles of wine, champagne and cordial were put up for auction. Only one bottle of Armagnac dating from 1923 failed to find a new owner. It didn't reach its reserve price.
A magnum of Château Petrus-Pomerol dating from 1964 attracted a lot of interest and changed hands for 3,000 euros.