"Exorcism trial" kicks off in Brussels
As from today, six people stand trial before the Court of Assizes in Brussels after a case of exorcism 8 years ago. They made a young Muslim woman believe she couldn't have children because the devil was inside her. The woman received different kinds of punishments and eventually died.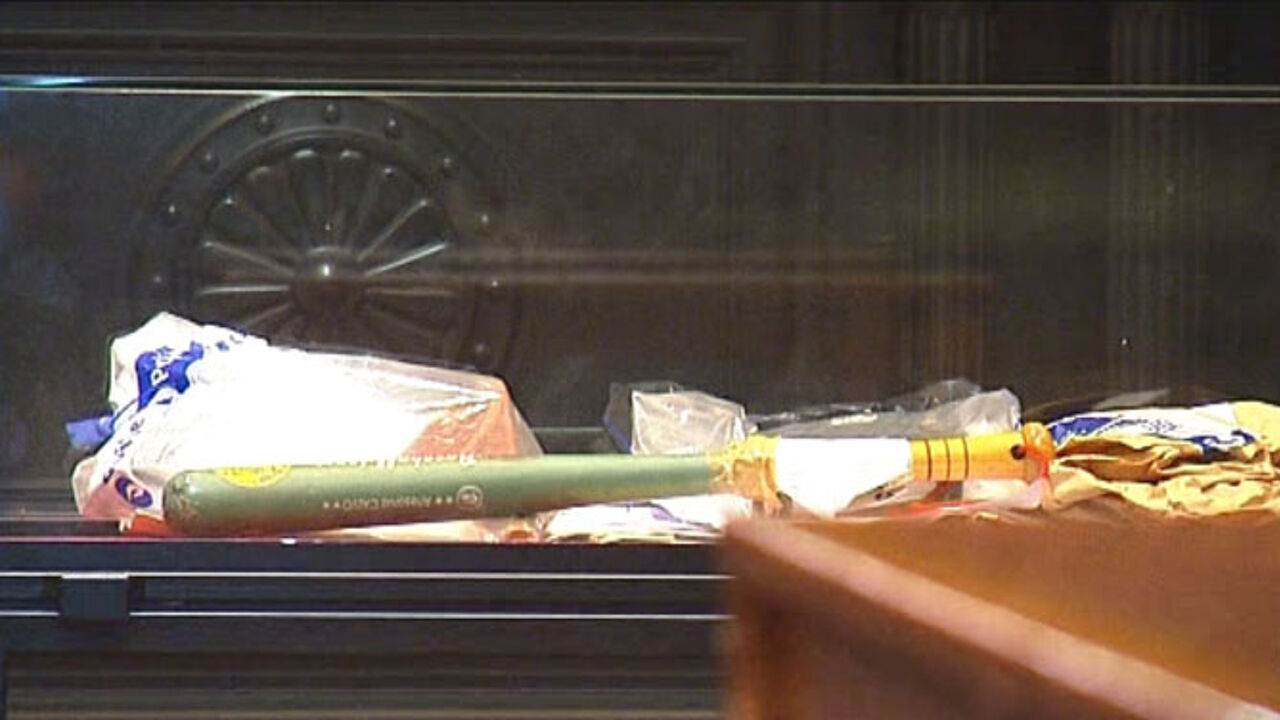 Several pieces of evidence were on display in the court room (photo), including the instruments the defendants used for their exorcism rituals, which took place 8 years ago.
23-year-old Latifa (small photo) was beaten hundreds of times with a stick on which verses of the Koran were printed. She was also immersed in a bathtub and was forced to drink big amounts of water. The victim later succumbed.
"One thing is for sure. The autopsy shows that Latifa was strangled. She was tied up, drowned and beaten and this for several days", her brother told the VRT on the opening day of the trial.
The victim's family claims that the accused are not Muslims, but criminals. They say the court case should not be turned into the trial of the Islam.
"They made the family and Latifa believe that she could not have children because the devil was inside her. That's why they started the exorcism rituals, but exorcism is not recognised in the Islamic faith", explains the victim's brother. "In their country of origin (Morocco), they would all be in gaol."
The defendants risk up to 30 years of imprisonment, but say that they cannot be held responsible for Latifa's death. "They have never committed an act that caused the young woman's death", says their lawyer. The trial will take three weeks.