Angry and disappointed FA: "A lack of respect"
Belgium's national team coach Georges Leekens has created a major surprise by leaving the national football team at once and signing for Club Bruges. The Belgian Football Association FA was completely caught by surprise, and points to a lack of respect, referring to both Georges Leekens and Club Bruges as both parties started negotiations without informing the FA.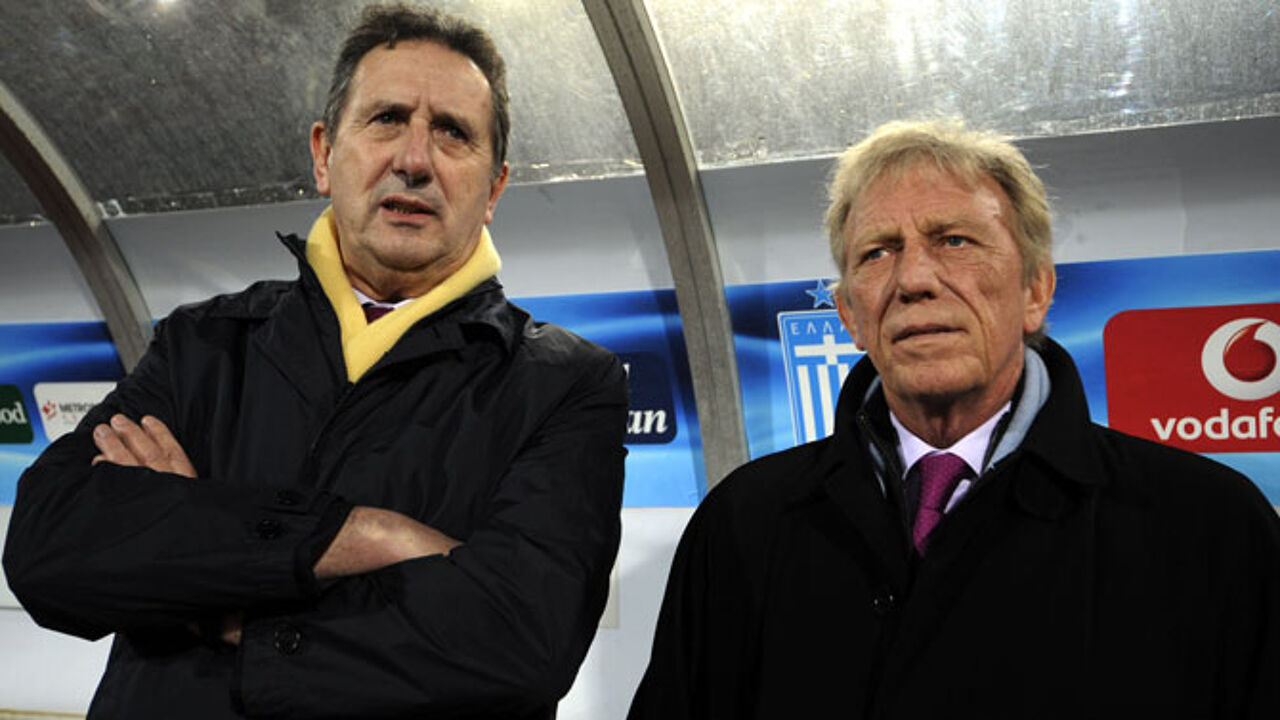 Georges Leekens and Philippe Collin of the FA. Mr Collin is "very disappointed" in the former national coach.
Georges Leekens had a project with the Belgian national squad, dubbed "the Red Devils". He failed to qualify the team for Euro 2012, but promised that he would steer his young and talented boys to the 2014 World Cup in Brazil. The qualification would be the ultimate goal in his task as team coach. 
Nobody was even thinking of the possibility that he would quit. However, this is exactly what happened yesterday. Mr Leekens was apparently tempted by an offer made by vice-champions Club Bruges, who were looking for a coach after Germany's Christoph Daum quit.
"This feels like coming home", Georges Leekens told a press conference (photo) to explain his surprise move, referring to the fact that he spent a number of years as a player and also as coach with Bruges in the past. He signed a three-year contract in West Flanders.
The Belgian FA reacted with disbelief at first, and was rather disappointed to say the least. The FA hadn't been informed that Mr Leekens was negotiating with Bruges,  and only learnt about his decision half an hour before it was made public. "This is a real disgrace", Philippe Collin of the FA told reporters. Mr Collin added he was very disappointed in Bruges, after the club approached Georges Leekens. "They showed a lack of respect for the Belgian FA and all the fans of the national football team."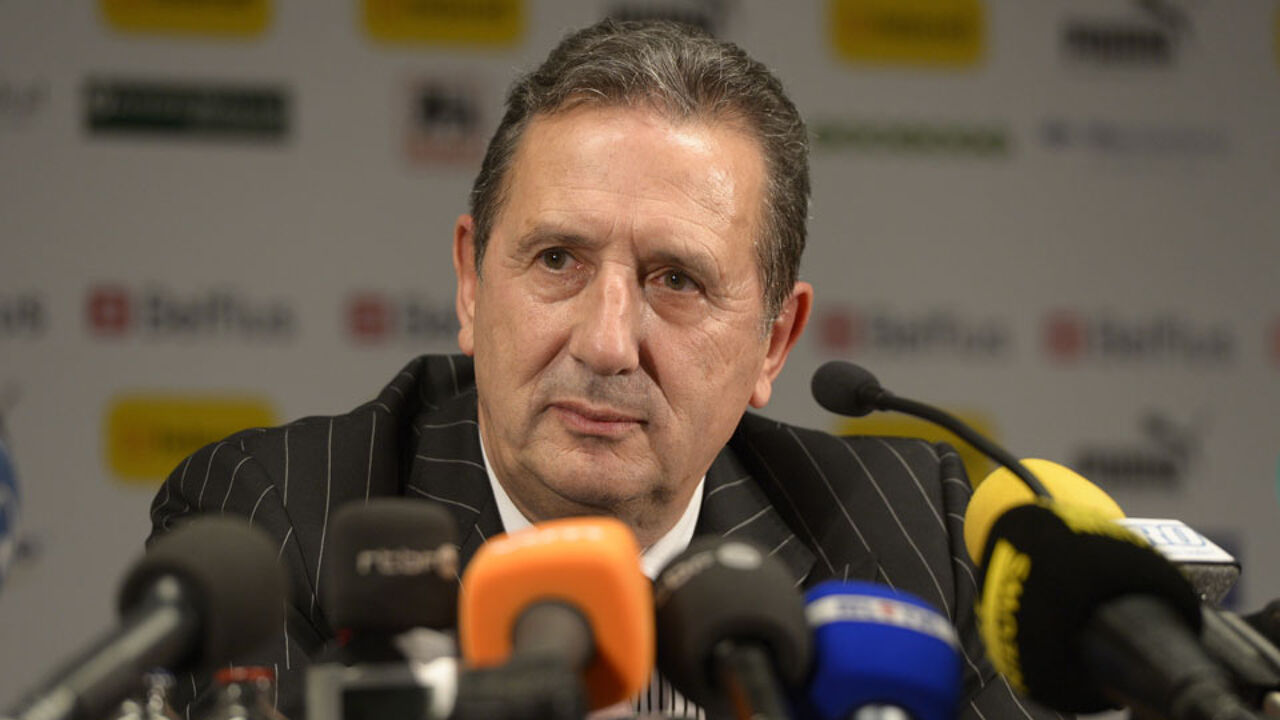 "A golden generation"
Insiders agree that the present generation of "Red Devils" is the most talented in years. The squad includes top players in football competitions abroad, like defender Vincent Kompany (Manchester City), playmaker Eden Hazard (Lille), goalkeeper Thibaut Courtois (Atlético Madrid), defender Jan Vertonghen (Ajax) and midfielders Axel Witsel (Benfica) and Steven Defour (Porto). Vertonghen and Hazard could move to the Premier League this summer.
However, Georges Leekens was not able to steer them to Euro 2012. Some say that his sudden move is not a major loss: the present group is strong and mature enough on its own.
It is not clear yet who will replace Georges Leekens. The most obvious choices, Michel Preud'homme and Eric Gerets, are too expensive. Gerets is the Moroccan national team coach, while Preud'homme only just extended his contract with Al Shabaab. The FA wants "a big name", someone who always maintains good contacts with the press.