Di Rupo: "It is not up to Europe to give advice to Greece"
The Belgian PM Elio Di Rupo urges European leaders to keep a low profile where the political and financial situation in Greece is concerned. "We should give Athens some time to form a coalition", the PM is quoted by Germany's Süddeutsche Zeitung.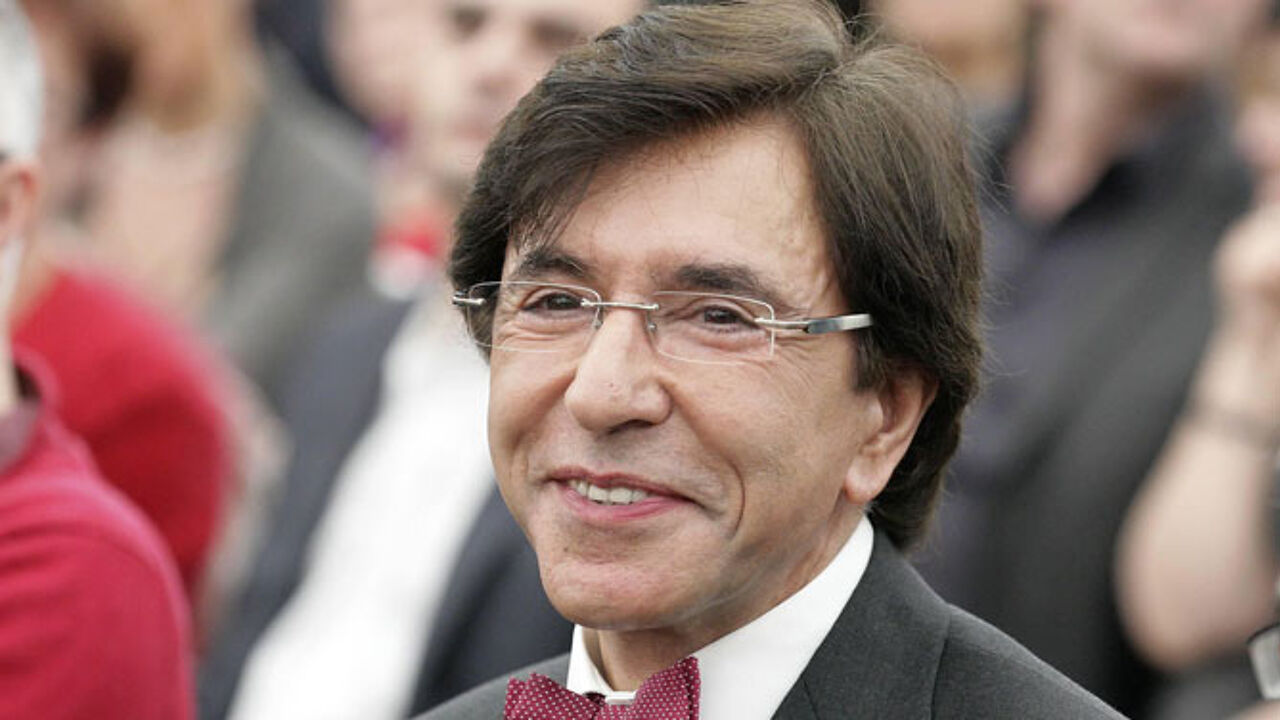 "It's not up to Europe to give advice to Greece. Give them the time to form a government", the PM (Francophone socialist) told the Süddeutsche. Greece is in dire straits, with the political stalemate adding to the economic problems. Where political problems are concerned, Mr Di Rupo has been there. It took him several months to negotiate an accord in Belgium, but he managed and eventually pulled through. "Greece is an independent country. Leave it to the Greek parties to sort out their problems."
For the moment, the Greek president is laying his last cards on the table to solve the political deadlock. However, if his final attempt is not successful, new elections will be held.
"We thought that Greece was on the right track thanks to our help and the transition government. However, the Greek people have rejected the policies at the previous poll. The situation is serious for the whole eurozone."
Still, this does not mean that Europe should interfere, the PM estimates. "We have to give Greece time. Germany has two parties in the coalition, I have six in Belgium. In Greece, you would need at least three considering the present situation."
Mr Di Rupo also presses for the European Pact to be adapted, as we need measures that stimulate growth and create more jobs, he argues. This is also what the new French President François Hollande is proposing.