Five injured during fight at immigration reception centre
The reception centre for asylum seekers in Arendonk (Antwerp province) was the scene of a big fight on Sunday evening. The brawl started when some Afghans and Chechens had words. The incident ran out of hand soon afterwards, the fight involved some 50 people.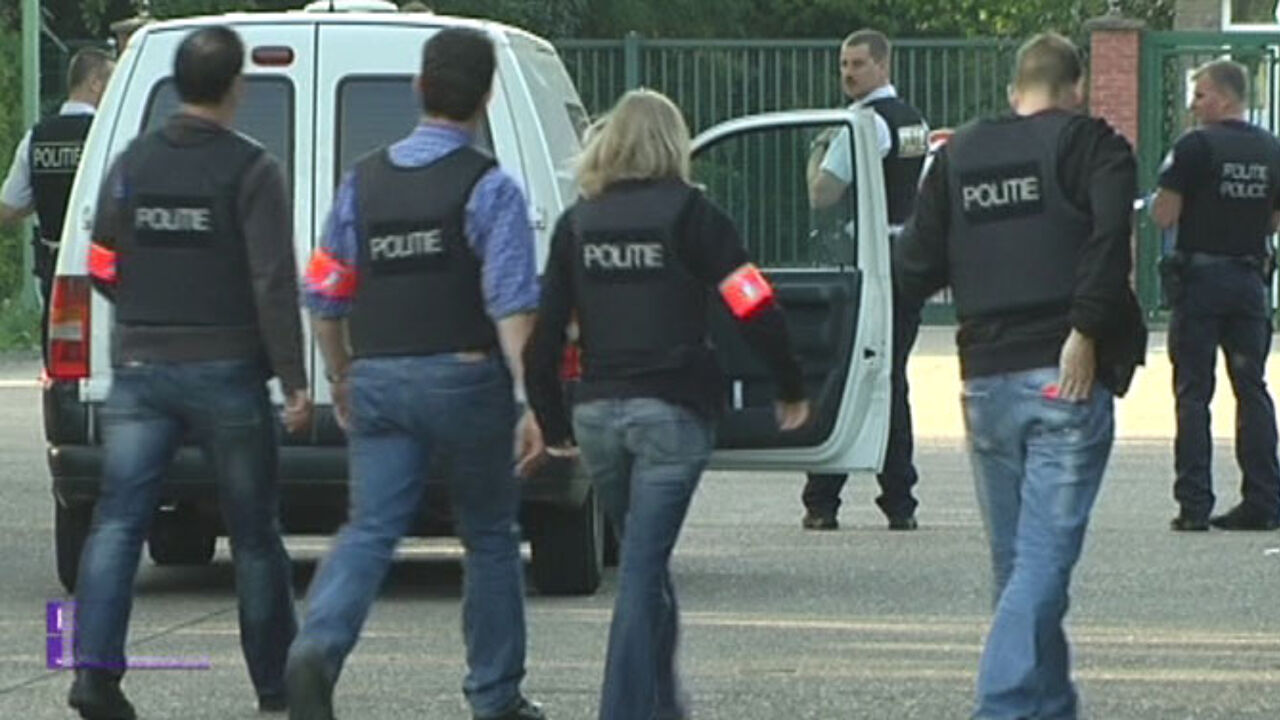 Five people sustained injuries, including one staff member of the asylum centre. Around 6 p.m., a row over a woman triggered a fight between Afghans and Chechens. Things ran quickly out of hand when the Chechens called compatriots from outside the centre to the scene for help.
50 people become involved in the clash, which takes place on the parking lot in front of the building. Sticks are being used, as well as knives. A shot is heard, but it turns out that it's only an alarm gun. In the end, there are no heavy casualties. Five people sustained minor injuries.
The Secretary of State for Asylum, Maggie De Block (Flemish liberal) came to the scene. She will have the troublemakers transferred to another reception centre. Other troublemakers from outside the building escaped and are still on the run, despite the police deploying helicopters.