"60% of Belgian residents will be of foreign descent by 2060"
At present, 1 in 4 Belgian residents have at least one parent who was born abroad. That's according to figures collected by the think tank Itinera. "Belgium has become a real migration country, and the government should adapt its policies accordingly", researchers say.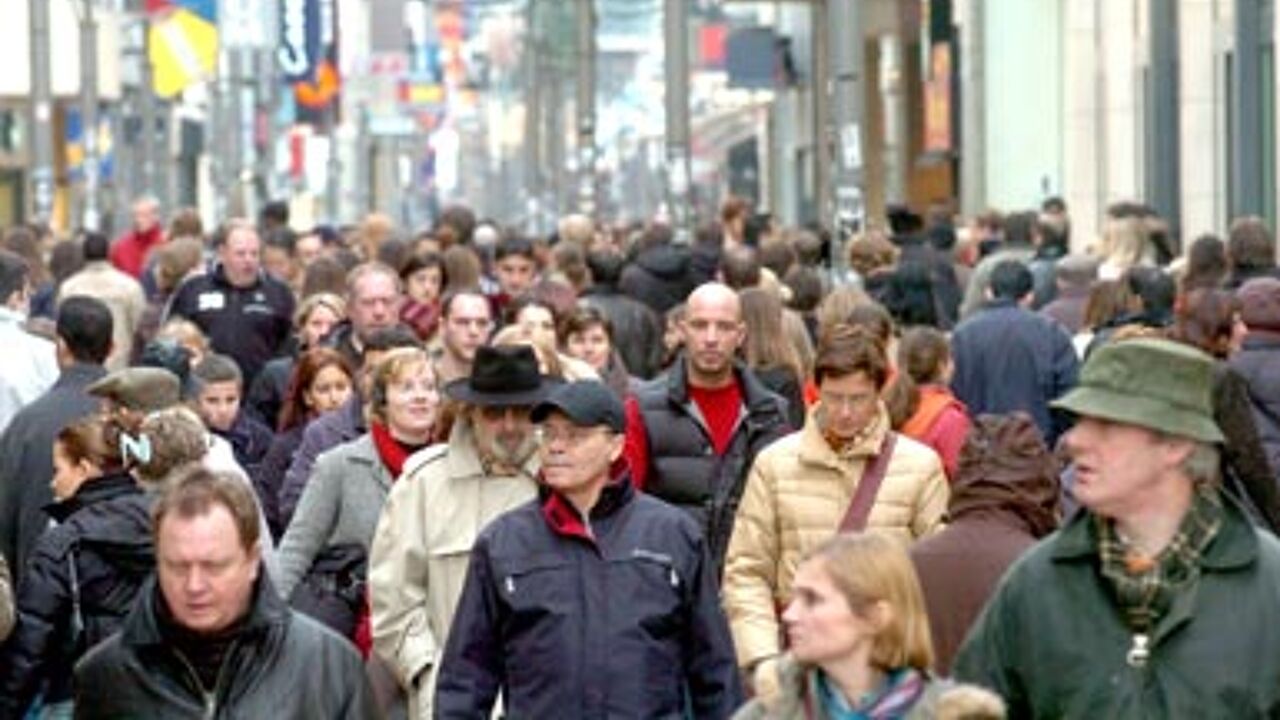 Over the past 10 years, Belgium saw some 500,000 immigrants. These so-called "new Belgians" account for 4.5 percent of the present population.
"Globally speaking, 10 percent have a foreign passport, 7.5 percent are Belgians of foreign descent and 7.5 percent are second- or third generation immigrants", explains Laurent Hanseeuw of Itinera. A quick calculation brings us to 25 percent. "This does not mean that only 75 percent are Belgians. What we want to show, is that foreigners or people of foreign descent account for a bigger part of the population than 50 years ago and that their number will keep on growing."
Itinera presses for a policy change
Itinera says that official statistics underestimate the number of these so-called new Belgians. According to official figures, Belgium has only 3 percent foreigners. Itinera calls this a structural underestimation.
"Belgian has become a real migration country. By 2060, some 60 percent of the population will have foreign roots. However, policy makers are not taking this into account as they should."
Mr Hanseeuw finds that the policies focus too much on those just arriving in Belgium. As a result, integration policies in the longer run are falling short. "We should have a broader set of measures aimed at reaching more people instead of a small group of newly arrived. It's important to reach a broad consensus on how we can live together."