Eurostar eyes 10 new destinations across Europe
Nicolas Petrovic, chief executive of Eurostar, has unveiled plans to extend Eurostar services across Europe. Talking to the Financial Times (FT), he said he intends to launch 10 new destinations including Amsterdam, Frankfurt, Lyon and Geneva.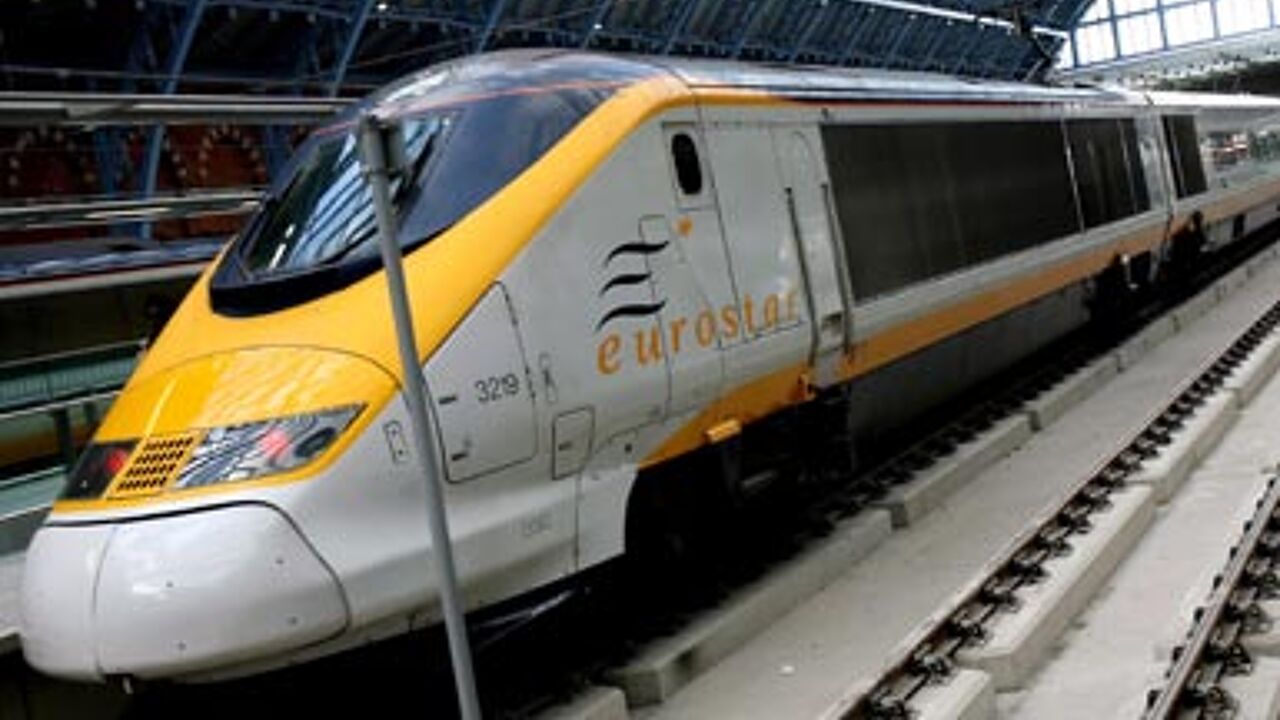 Eurostar is presently linking London to Brussels and Paris. The high-speed rail operator started services between these 3 cities in 1994. It turns out that Eurostar has established an 80 percent market share, and now the time has come to expand.
As many as 10 new destinations in 4 European countries - the Netherlands, Germany, southern France and Switzerland - could be added in the next 5 years. The new destinations will include Amsterdam, Frankfurt, Cologne, Lyon, Marseille and Geneva.
"By 2016 and 2017 we would like people when they are thinking about travelling to these cities to consider taking Eurostar rather than flying", Mr Petrovic told the FT.
Belgian Rail (NMBS/SNCB) has a 5 percent stake in Eurostar. The French state operator has 55 percent, the UK government 40 percent.