Last year Belgium's energy ombudsman received 9,000 complaints about gas and electricity suppliers. The figure has doubled in only a year's time.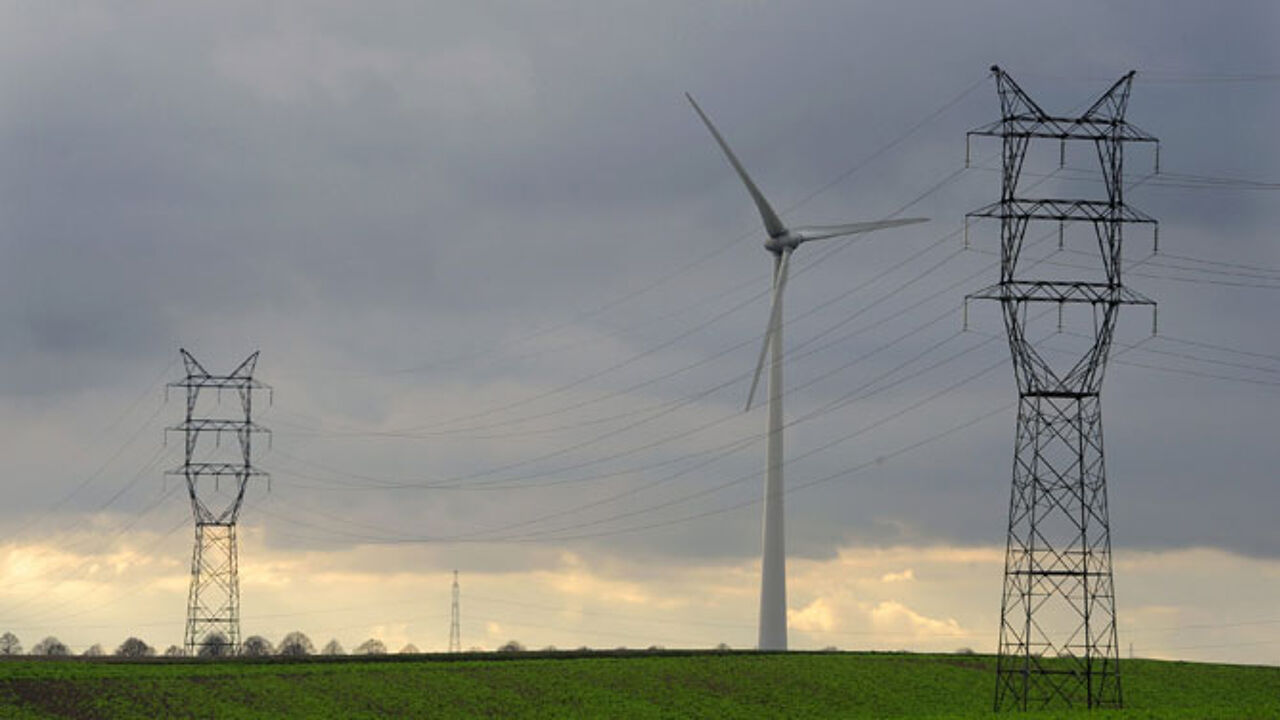 The big rise in the number of complaints is being linked to the increase in energy prices, but the double indemnity that customers often have to pay when they switch supplier is also being blamed.
For a couple of years now several suppliers have been charging a double indemnity for gas and electricity when customers leave. Before 2010 the fee was only charged once.
Legislation is currently going through parliament that would ban the double indemnity, but at present it can still be charged.
The charges often deter customers from switching to a new and cheaper supplier.