Eurovision: VRT staff attacked in Baku
Two members of a VRT team covering the Eurovision Song Contest in Baku in Azerbaijan have been attacked by a local taxi driver. The incident happened as a result of a row about a taxi fare.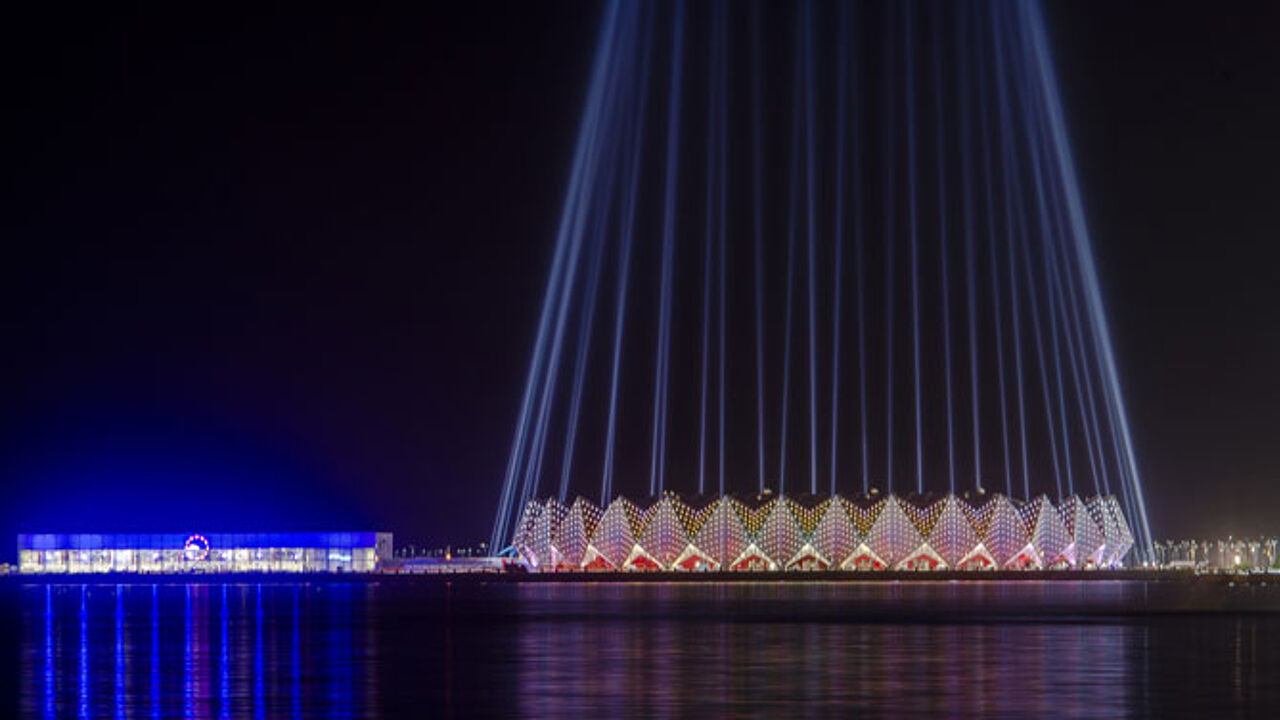 One of the VRT staff members sustained a fractured jaw and is returning to Belgium.
The VRT crew were working on two TV specials about the Eurovision Song Contest to be screened this week.
The incident happened near the VRT crew's hotel.
The Flemish public broadcaster has been keen to stress that officials of the European Broadcasting Union, the local organisers and the police offered full support following the incident.
The Flemish public broadcaster believes that this was an incident that could have happened in any major city and is not linked to the political controversy surrounding the situation in Azerbaijan.
Belgium's candidate, Iris, and her three backing vocals singers were not involved in the incident.