Fawlty Towers goes Flemish during Ghent Festival
John Cleese's iconic TV series 'Fawtly Towers' is getting a new span of life with a theatre version of the bizarre goings on at a hotel on the English Riviera being premiered at the Ghent Festival this summer.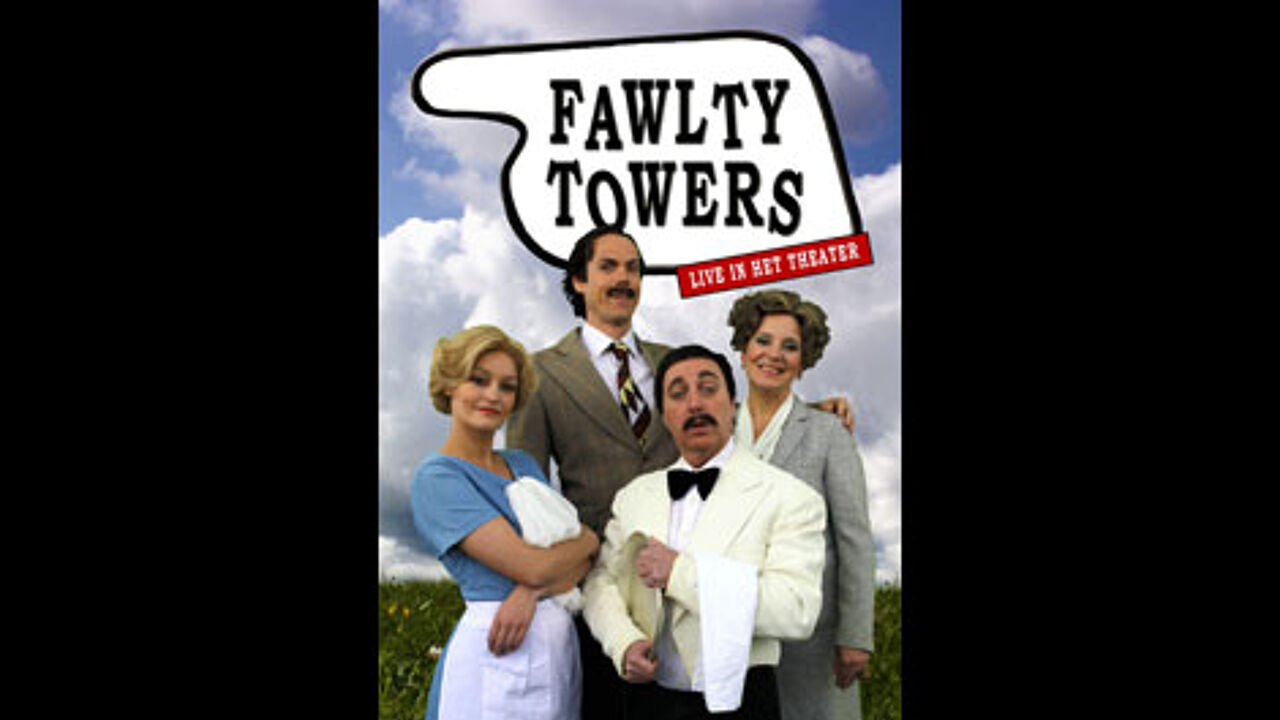 Flemish actors Tina Maerevoet, Jeroen Maes, Gerdy Swennen and Marc Lauwrys will star in the Dutch language version of the tale. It is only the second time that a foreign language theatre version is being made of the BBC's seventies comedy staring John Cleese, Prunella Scales and Andrew Sachs. Earlier a German version of the series was also a success.
Jeroen Maes will have the challenging task of following in the footsteps of John Cleese's Basil Fawlty. Gerdy Swennen stars as his wife, Sybil. Marc Lauwrys plays the Catalan waiter Manuel, while Tina Maerevoet is the maid Polly.
The Flemish version of 'Fawlty Towers' can be seen at the Ghent Festival from 16 to 22 July.