"Not always more, more, more"
Today is Ascension Day and the day on which the Christian Workers' Movement celebrates the anniversary of the publication of the encyclical 'Rerum Novarum' ('On the New Things'). It was Pope Leo XIII who issued the letter in 1891. Its publication is seen as the start of an organised Christian Workers' Movement.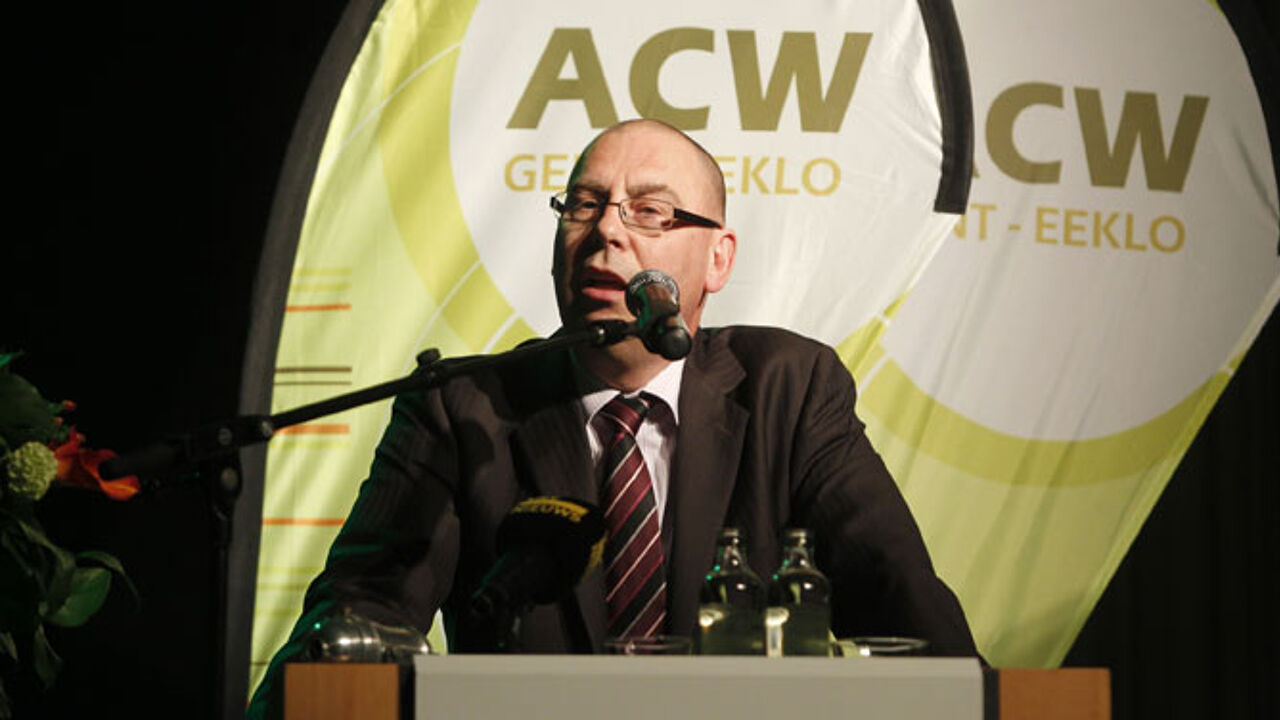 Here in Belgium the public holiday is an opportunity for the Christian Workers' Movement to set out its agenda. Speaking in Ghent the president of the Christian trades union ACV, Marc Leemans, called for a reform of the Belgian tax system. Mr Leemans wants to shift the tax burden away from labour and to tax wealth to a greater extent.
He voiced irritation about the fact that Belgium does not posses a wealth inventory or a wealth tax. He insisted that bank secrecy rules have not really been changed and voiced anger at the tax breaks afforded to investors.
Mr Leemans is worried that the government's decision to limit unemployment benefit in time will lead to the long term unemployed ending up in poverty. He suggested that the measure was a scalp taken by the Flemish liberals, who are jockeying for positions with Bart De Wever's Flemish nationalist N-VA.
In a speech in Tienen, east of Brussels, the president of the Christian Workers' Movement, Patrick Develtere, said that Belgium's system of solidarity was under pressure.
Mr Develtere wants the government to boost economic growth by creating growth that is beneficial for society and not a form of growth that exhausts man and his environment.
The ACW leader pressed for investments in education, research and development, child care and nursing homes. He said that this could often be done by doing things differently and not always by 'more, more, and more'.