Belgium pledges €12M annually for Afghanistan
From 2014 onwards Belgium will annually release 12 million euros in support for Afghanistan. The money will be spent on reconstruction efforts.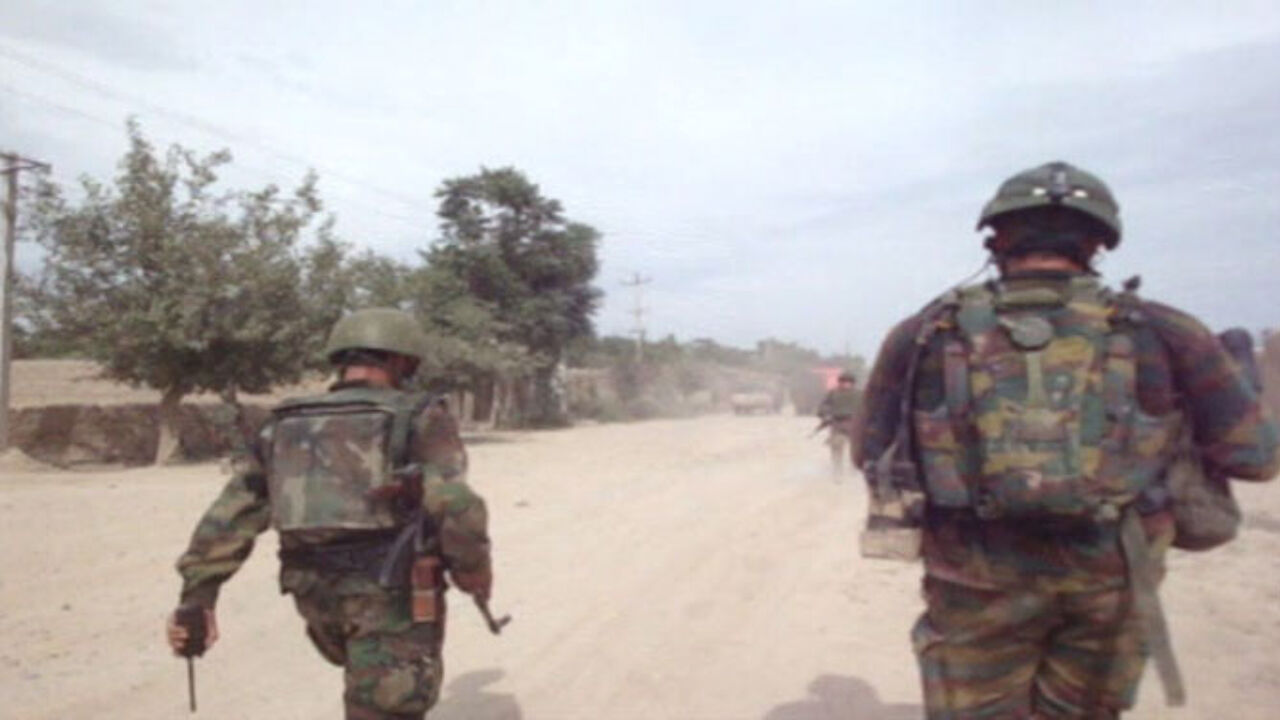 NATO plans to withdraw combat forces from Afghanistan in 2014 and Belgian soldiers too will leave the country.
Belgium is urging the Afghans to use the money that it is providing for measures to improve good governance and strengthen the constitutional democracy.
Belgian Defence Minister Pieter De Crem (Flemish Christian democrat): "As stipulated in the government agreement our military commitment draws to a close in 2014. At this moment no Belgian instructors have been requested for the Afghan army. It is clear that after 2014 we will of course dispatch Belgian forces in order to protect Belgians."
Two weeks ago the Defence Minister and Foreign Minister Reynders (Francophone liberal) indicated that Belgian instructors would stay on in the country after 2014, but several coalition partners insisted on a withdrawal of all Belgian military staff.
Belgium has 600 soldiers deployed in Afghanistan. Most are involved in the defence of Kabul Airport. The Belgian pull-out starts this year. Starting September troop numbers will be cut gradually.