Did Euro MP J-L Dehaene hide income?
The former Belgian Prime Minister and leading Christian democrat Jean-Luc Dehaene is under attack for allegedly failing to reveal shares that he received from the drinks group AB InBev. As a former member of the AB InBev board the Euro MP is thought to have received a bonus worth 3 million euros.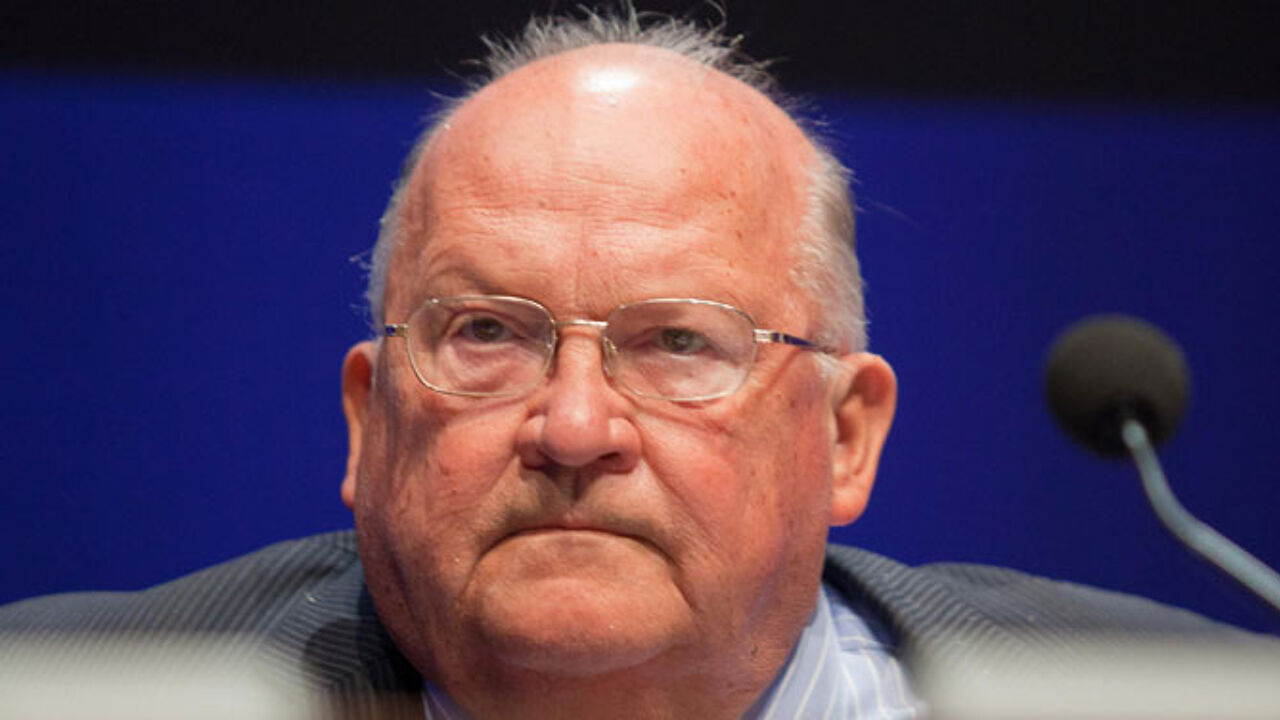 Under a new code of conduct Euro MPs are bound to declare their income and give notification of any changes. When Mr Dehaene resigned as AB InBev president he is believed to have received a 3 million euro bonus, but failed to inform the European authorities.
Several organisations pressing for a more transparent Europe have sent the President of the European Parliament, Martin Schultz, an open letter in which they touch on the matter. They claim that Mr Dehaene received share options that he was allowed to sell from April onwards.
Mr Dehaene told the Belgian press agency Belga that his declaration met the requirements of the parliamentary code. He says he also sent Herr Schulz an email and is prepared to provide additional information.
In his inimitable style the former PM said: "If consultations show that a modification or addition to the declaration is desirable, this will happen."
If the parliamentary president believes that Mr Dehaene willfully violated the code, he risks a penalty that could range from a rebuke to losing his seat.