Home prices to fall 15% starting 2014?
The ING bank is forecasting that real estate prices could fall by up to 15% starting in 2014. The bank's research department also believes that mortgage rates and registration fees could both increase too.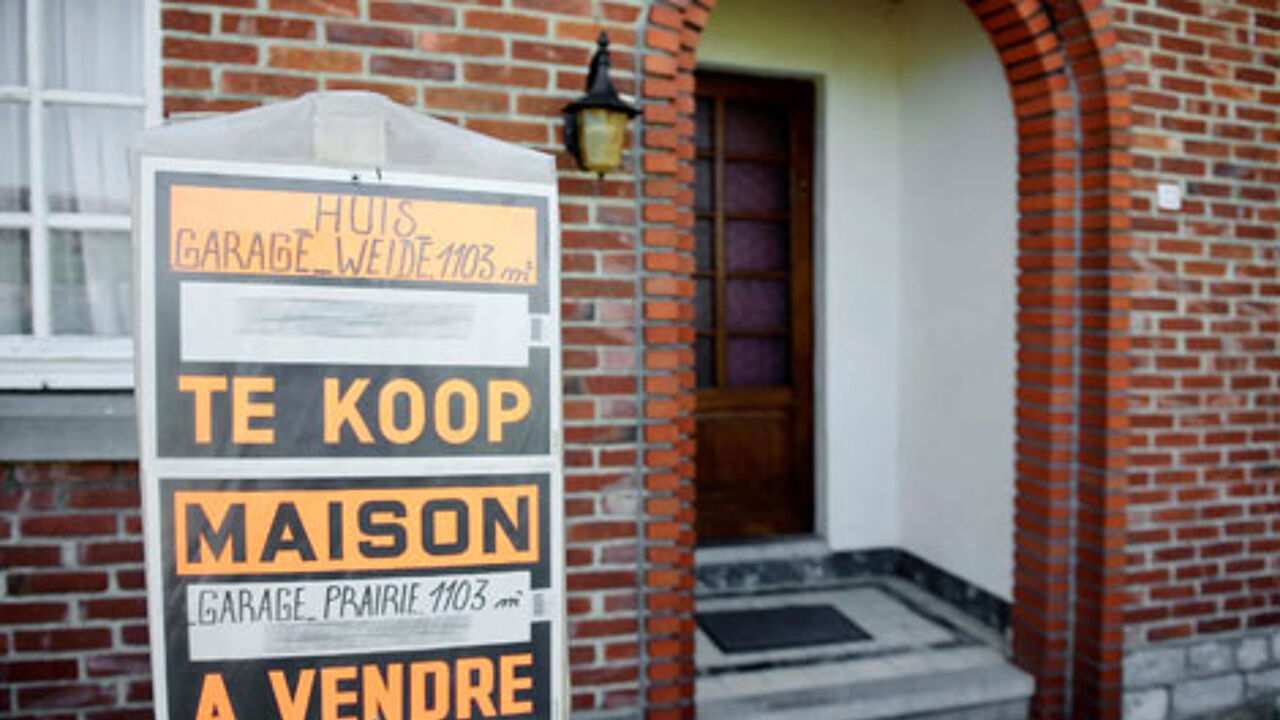 At present mortgage rates remain low. The bank believes that this can't continue forever and that a mortgage rate increase will herald a fall in home prices.
Belgium also means to balance its budget by 2015 and the federal government will be on the look out for extra revenue. Higher registration fees that need to be paid when you purchase property or a fall in mortgage tax relief are both possibilities.
Last year real estate prices rose 3.7% equaling inflation. In 2012 prices are only set to rise by 1.5% and will not keep pace with inflation. Prices are set to rise again in 2013 as many home buyers anticipate higher mortgage rates.
It's people investing in real estate that have pushed up Belgian property prices in recent years. Many people preferred to invest in real estate than to risk their capital on the stock exchange or receive low interest on a savings account.
As a result more and more people are experiencing difficulty paying part of their purchase immediately. On average 40% of the purchase price of real estate property is paid immediately. Half of all home buyers have to borrow the entire amount.