Reprieve for Ghent night bus service
Flemish Transport Minister Hilde Crevits (Christian democrat) has confirmed that night buses and late evening services will continue to run in Ghent. The Flemish local transport company De Lijn has reached agreement with the Ghent city authorities and a private partner.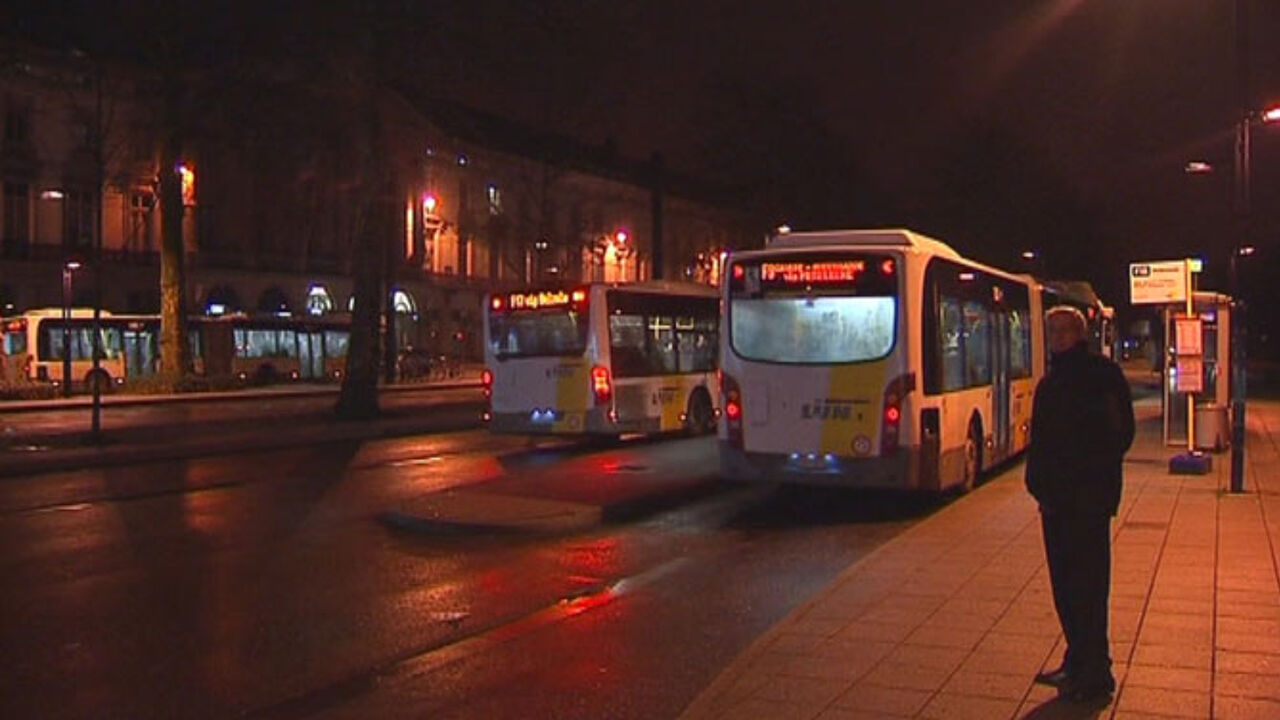 De Lijn has to make economies and it unveiled plans to axe the night bus service saying that it was poorly used and too expensive.
The decision came under heavy fire not only from night birds, but also from the Ghent city authorities and the TrainTramBus association that defends the interests of the travelling public.
In the Flemish Parliament socialist and Christian democrat government lawmakers joined opposition green MPs in condemning the decision.
The last night bus was supposed to run on Thursday night, but the service has now been saved.