Walloon is N-VA deputy chair in Brussels
In October Belgium goes to the polls in the local elections. The poll will be the first big electoral test since the formation of the Di Rupo Government and will also be a measure of the level of support enjoyed by the opposition Flemish nationalists.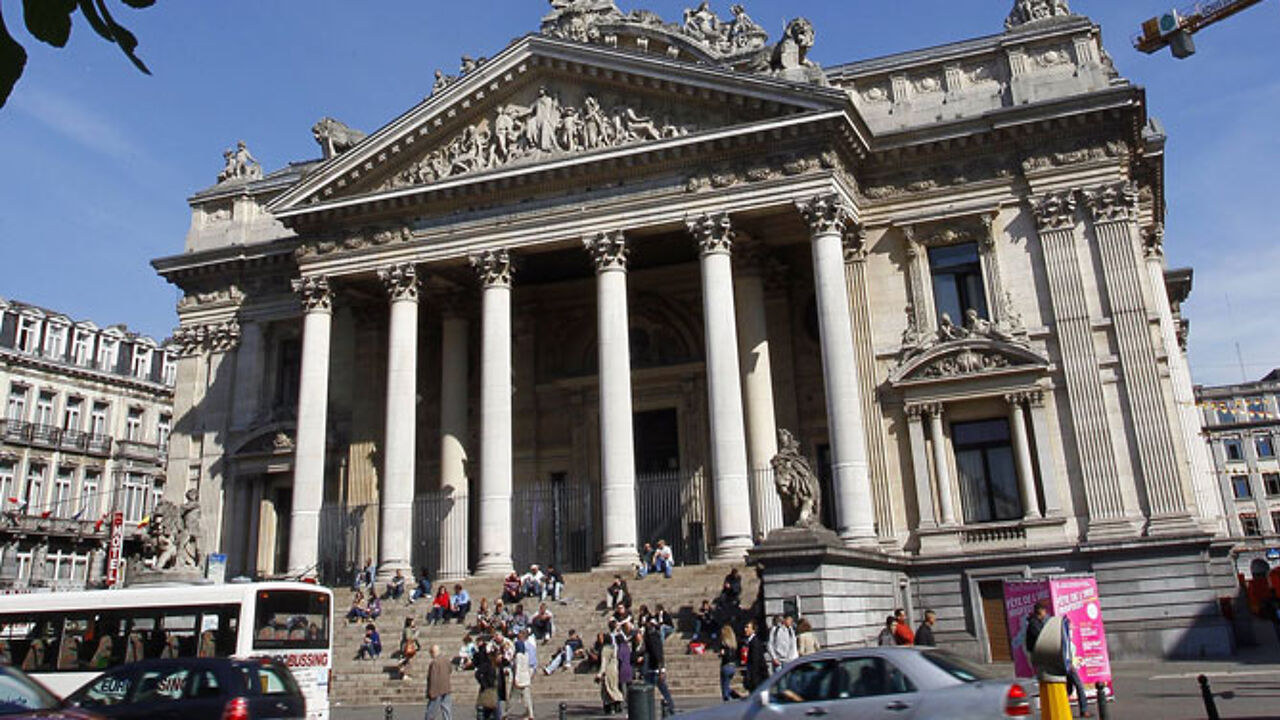 Bart De Wever's Flemish nationalists are widely expected to make big gains in the council elections across Flanders. They are also contesting the election in ten municipalities in Brussels where the N-VA's deputy president in the City of Brussels is a Walloon and Francophones are welcome. The Brussels news website brusselnieuws.be this week publishes an interview with Olivier Godfroid.
42-year-old Mr Godfroid grew up in the Walloon city of Charleroi, but thirteen years ago he moved to Brussels. He told brusselnieuws that from the start he was interested in the Flemish presence in the capital.
"As soon as I arrived I started to brush up my Dutch."
The Walloon swiftly discovered a difference between Walloons and Flemings: "Flemish people are more direct and say how it is. It may be a coincidence but I feel more for the Flemish approach."
In 2010 Mr Godfroid was watching N-VA leader Bart De Wever on TV and felt that the reaction his presence triggered in Francophone public opinion was unjustified: "I sent Mr De Wever an email and that's how it started."
Mr Godfroid is now deputy chair of the party in the City of Brussels. His efforts have not been universally welcomed: "On the internet some people compare me to a Jew who is collaborating with the Germans. Some Facebook friends have deleted me, but I don't mind. If they don't respect my views, I don't want to be their friend."