2 million Euro extra for Vorst Prison
The Public Buildings' Agency is to continue to invest in renovation and repairs at Vorst Prison in Brussels despite plans to close the 112-year-old gaol in 2016. The 2,1 million-Euro investment plan was drawn up after a recent visit to Vorst Prison by the Council of Europe's Commission for the Prevention of Torture.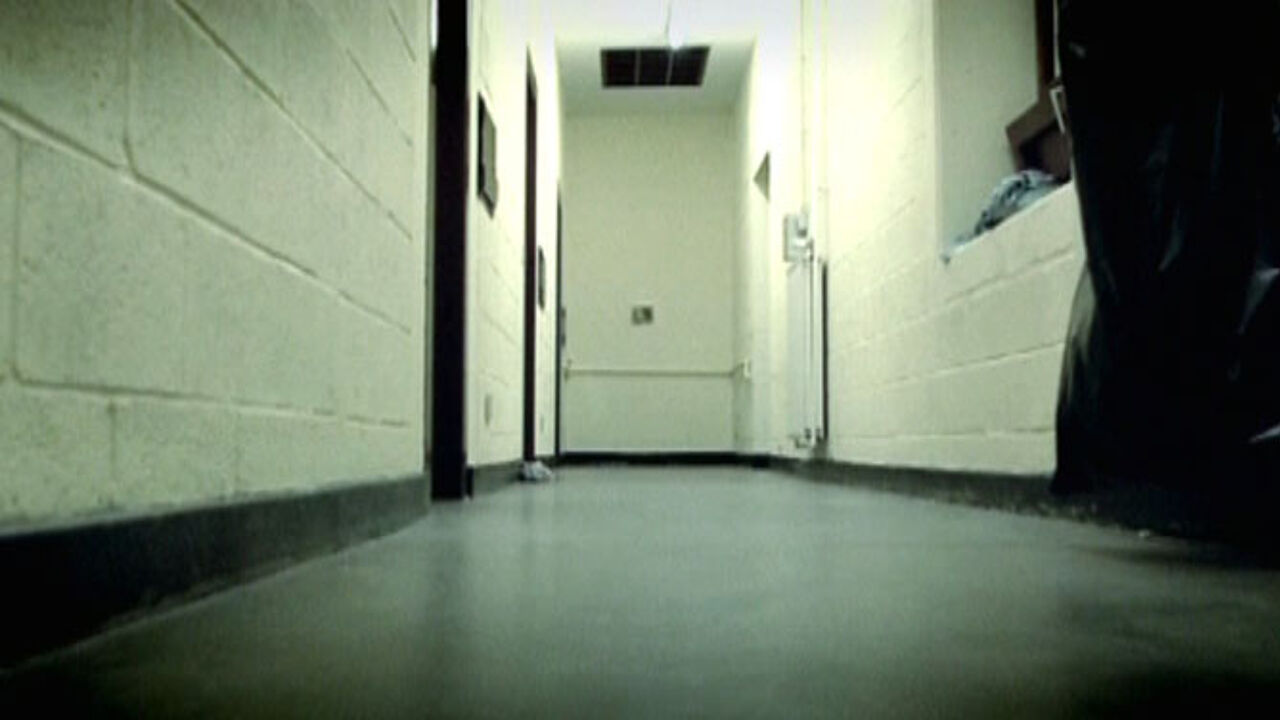 The men's prisons at Vorst and Sint-Gillis and the women's prison at Berkendaal are earmarked for closure in four year's time.
They will be replaced by a so-called "super-prison" in the Brussels district of Haren. The new gaol will have space for 1,200 inmates.
Despite this the Federal Secretary of State with responsibly for public buildings Servais Verherstraeten (Flemish Christian democrat) told the daily 'De Standaard' that the investment in Vorst Prison is necessary in order "To keep the prison running and guarantee the safety of inmates and staff".
Work on the prison will cost of 2.12 million Euro. This is in addition to the 881,272 euro spent on repairs and renovation work at the prison last year and the 755,000 Euro already earmarked for Vorst this year.
Nevertheless, Mr Verherstraeten stresses that this will do nothing to change the government's plan to close Vorst, Berkendaal and Sint-Gillis gaols in 2016.
The fact that the prisons are to close "Does not mean that no funds will be invested in work that will provide humane conditions for those detained", Mr Verherstraeten adds.
Staff and human rights organisations have long complained of the inhumane living and working conditions at the prison. Recently a judge ruled that a convicted thief could not be detained at Vorst because of the poor conditions at the gaol.