Bwin hauls Belgium before the courts
Friday's edition of the financial daily 'L'Echo' reports that the online betting site Bwin has initiated interim injunction proceedings against the Belgian state. A summary procedure has been started at the Court of First Instance in Brussels. Bwin is proceeding against the Federal Justice Minister Annemie Turtelboom (Flemish liberal) and the Gaming Commission.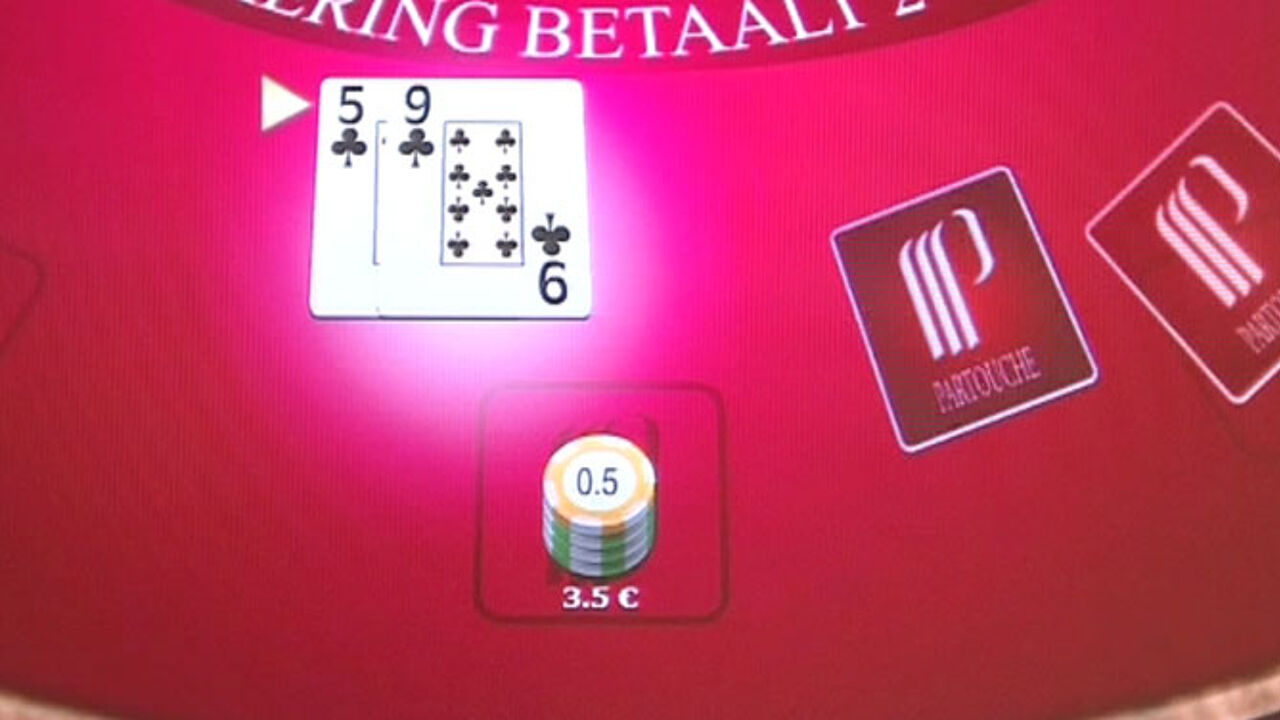 Bwin hopes that the legal action will result in it being removed from a black list of sites that are banned in Belgium.
Gibraltar-based Bwin had been in talks with the Gaming Commission to obtain a licence that would allow its French site to operate here.
However, bwin.fr did not comply with Gaming Commission rules that stipulate that online gaming sites must have a physical presence in Belgium in order to obtain an online gaming licence.
Bwin and its daughters ElectraWorks Ltd and BES SAS are demanding that their site is removed from the black list. Bwin says that this needs to be done urgently as it is suffering commercial and financial damage as well as damage to its image as a company.