Flemish resort among Europe's best
The West Flemish municipality of Koksijde has won an award for sustainable resort development. Koksijde is among Europe's ten most sustainable seaside resorts. Koksijde's First Alderman Jan Loones (nationalist) picked up the Quality Coast Gold Award at an international conference on sustainable tourism in the Portguese town of Torres Vedras.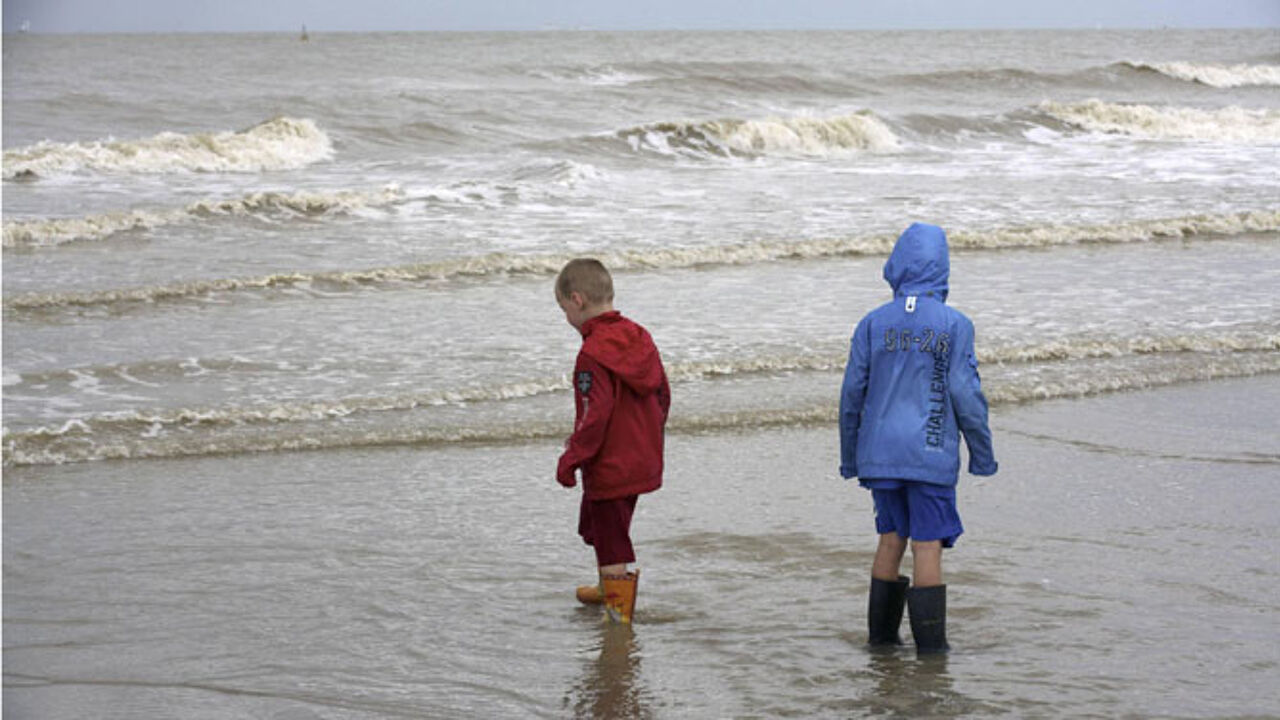 Koksijde came in nineth in the the top 100 list of Europe's most sustainable seaside resorts.
First prize went to a resort in the Azores with Ierapetra (Crete) and Gozo and Comino (Malta) coming in second and third respectively.
The resorts were judged on their local identity, natural and cultural heritage, their natural beauty and the environment.
The Mayor of Koksijde Marc Vanden Bussche (liberal) told the press agency Belga that "That is is a recognition of our tourism policy."
The Head of the resort's tourism department Mieke Ghesquière believes that the award will help promote Koksijde both at home and abroad.