Arrests on public transport double
The average number of arrests on public transport services operated by the Brussels transport company MIVB has doubled during the past month. Extra police were drafted in to help maintain order on the capital's bus, tram and metro network after a MIVB inspector died in a road rage attack on 7 April.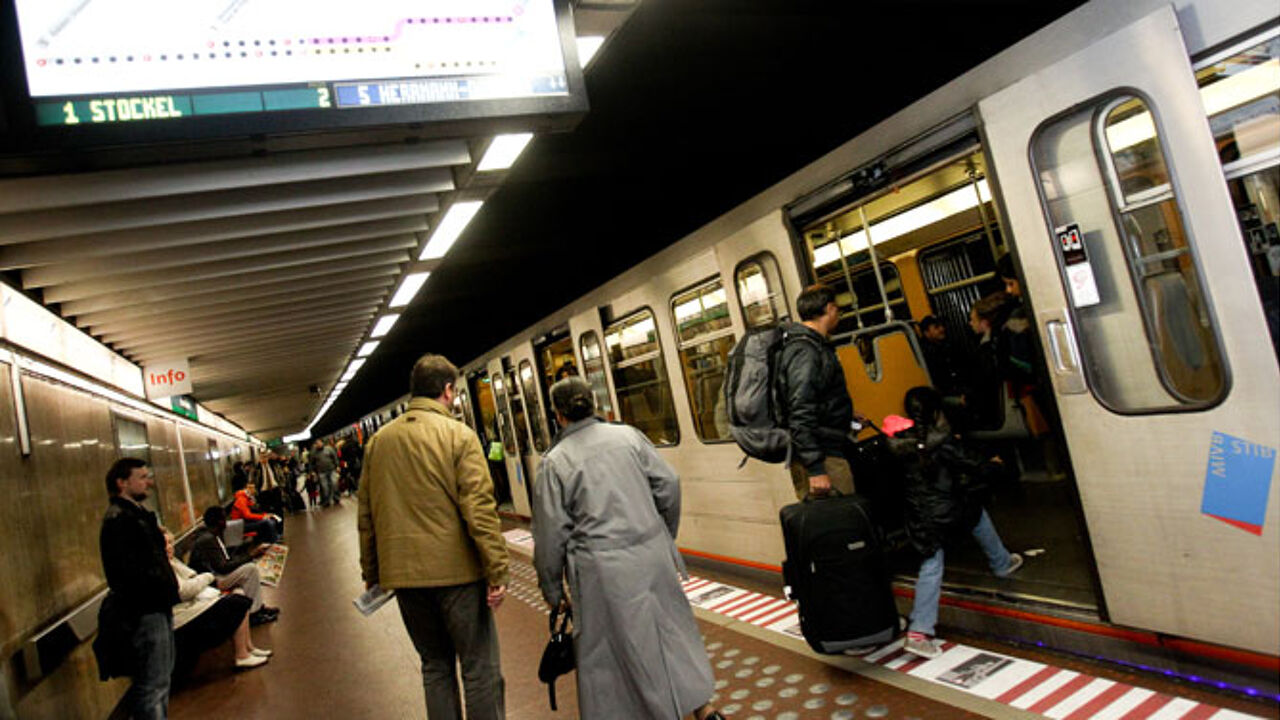 The incident resulted in a six-day strike that all but paralysed the capital's public transport network.
MIVB staff demanded improved security and the Interior Minister Joëlle Milquet (Francophone Christian democrat) and the Justice Minister Annemie Turtelboom (Flemish liberal) promised that 70 extra officers would be deployed straight away to police the capital's public transport system.
400 extra police officers have been promised by October next year.
There are currently 93 extra police deployed on Brussels' public network than there were before April's tragic incident.
The increase in police numbers has been reflected in the number of arrests on public transport in the capital. Before 7 April there was an average of 7.6 arrests a day.
This has risen to an average of between 14 and 15 arrest a day since the extra police officers were deployed with a peak of 21 arrests on one particular day.