Fatal accident at Bocholt rally race
A driver and his co-pilot died after an accident at the annual rally race in the Limburg municipality of Bocholt on Saturday morning. According to the Northeast Limburg Police Service the two men were both members of a local rally racing team.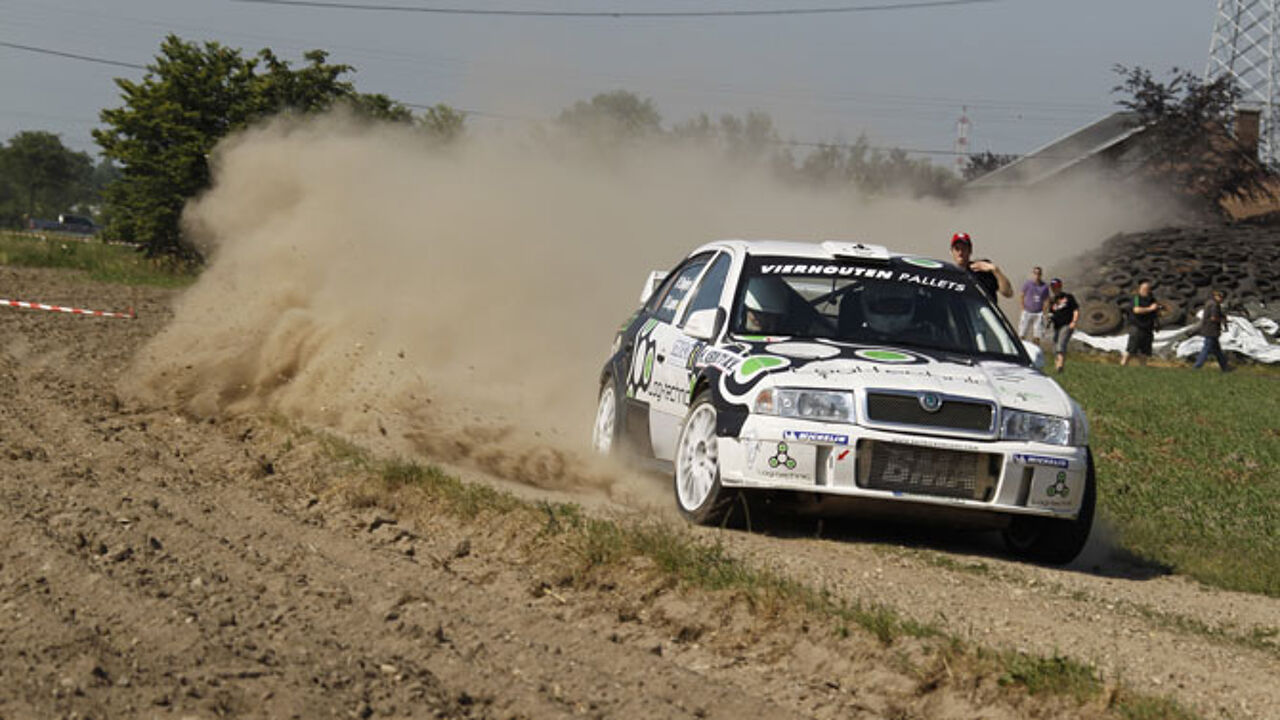 The driver man died in an ambulance on his way to hospital. His co-pilot was airlifted to hospital in Hasselt (Limburg) where he died from his injuries in the intensive care unit of a local hospital.
The accident happened at around 10am on Saturday at a crossroads on the route of the annual rally race event.
Speaking on VRT Radio 1, the Mayor of Bocholt Jos Claessens (liberal) said that the accident happened when the rally car left the road and crashed into a tree.
Mr Claessens added that no spectators were injured in the accident.