Flemish roebuck returns to the shops
With the hunting season having got under way the first cuts of fresh Flemish roebuck meat have started to appear in the region's specialist game butchers. According to Jef Schrijvers of the Flemish Hunting Association "Hubertus Vereniging Vlaanderen" this is evidence of the fact that due to its refined taste, roebuck meat is Belgium's favourite game meat.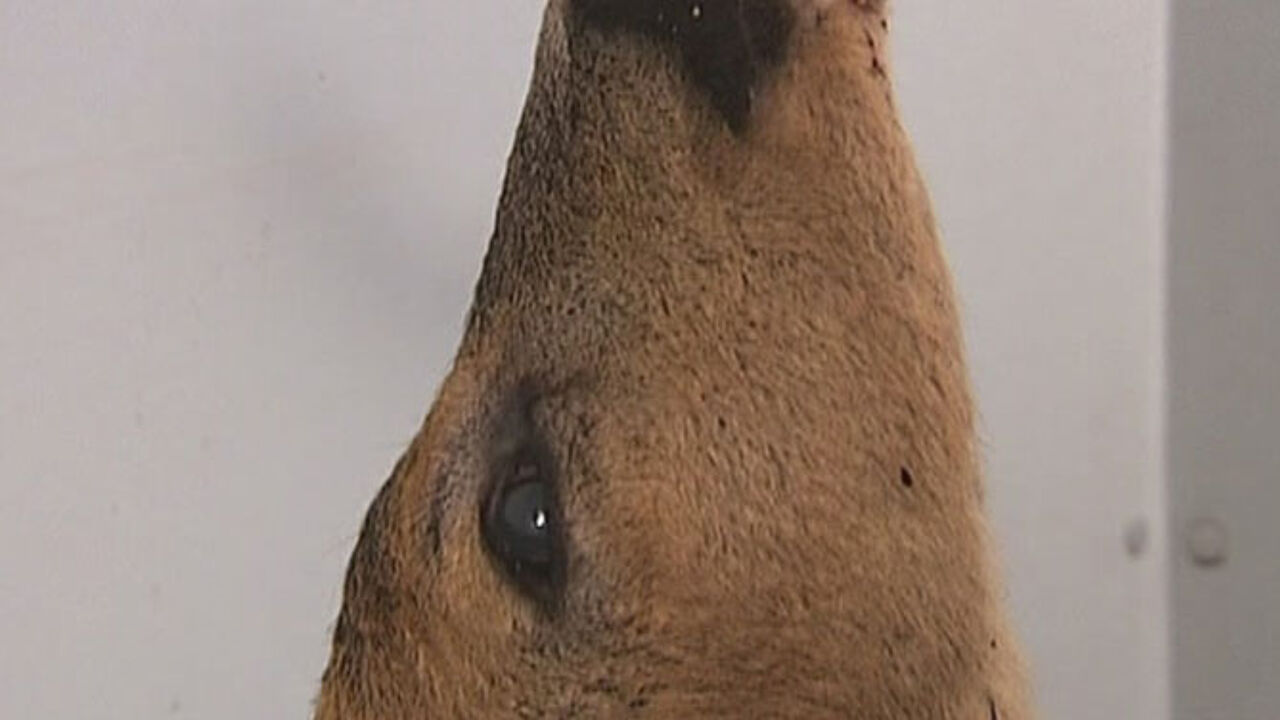 "Roebuck tend to snack and not graze like, for example dear."
"They never eat large quantities of the same thing, but taste different sorts of herbs, grass, leaves and flowers."
Their varied diet results in very fine tasting meat, making roebuck a gourmet's favourite"

Fresh Flemish roebuck is delivered to the butchers un-skinned. A roebuck fillet will set you back between 30 and 35 Euro/kilo, while a lesser quality cut costs between 15 and 20 Euro/kilo.
Belgian hunters are unable to meet the demand for game on the domestic market and three-quarters of all the roebuck meat sold in Belgium is imported from Eastern Europe and the United Kingdom.
Nevertheless, the roebuck population is increasing, even in East and West Flanders where there were next to no roebuck a decade ago.