Half of Flemish A&E units understaffed
More than half of all accident and emergency units in Flemish hospitals are understaffed. The figures come from a report published by the Flemish Care Inspectorate and are based on the findings of inspections at hospitals across the region. The report's findings appear in Saturday's edition of the daily 'De Standaard'.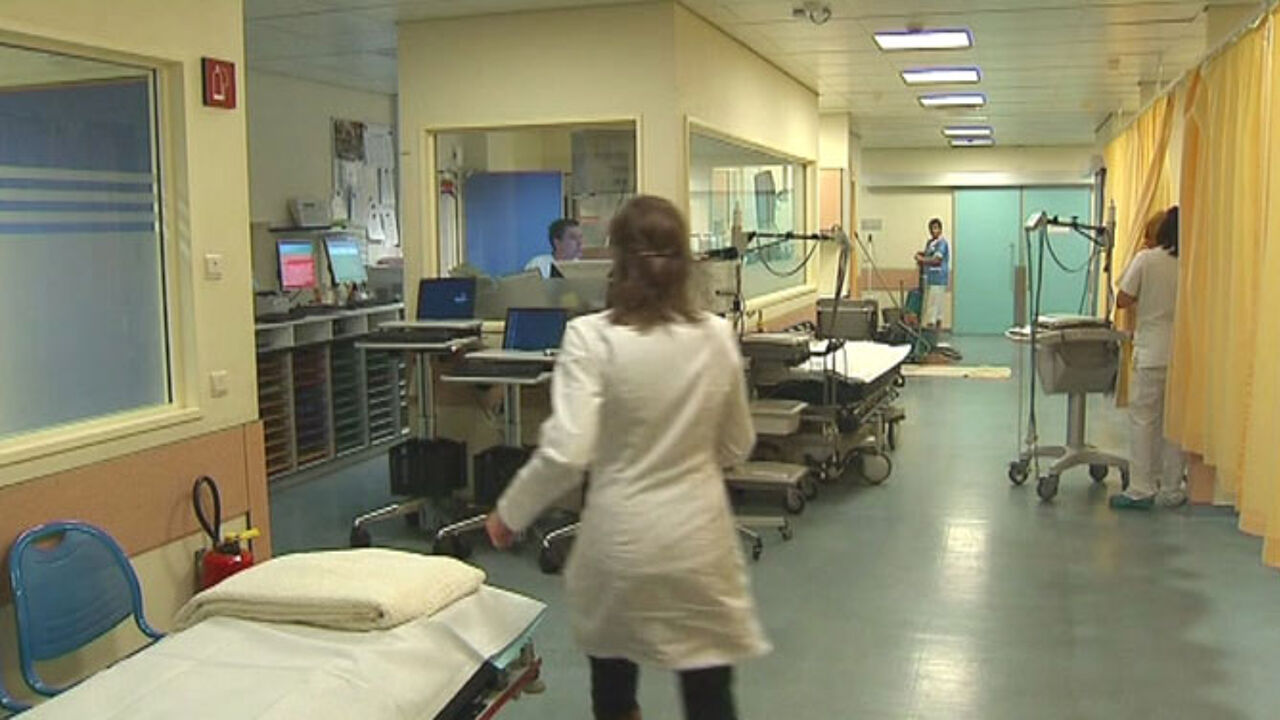 Changes to working hours and a fall in the popularity of A&E as a career choice among health care professionals is blamed for the staff shortages.
The Care Inspectorate's report says that 30 of the 56 accident and emergency units in Flanders are currently understaffed.
The professional association that represents doctors working in Flemish A&E wards has called on the government to invest urgently in accident and emergency units, as the situation is getting worse.
The association cites three main factors for the staff shortages. First of all, anaesthetist, surgeons and interns are working fewer and fewer hours in A&E.
Secondly, EU rules mean that the working week is now restricted to 48 hours.
An additional problem is that patients are transferred too slowly from A&E to other wards.
The Flemish General Practitioners' Union (SVH) cites another factor that is putting pressure on accident and emergency units. All too often patients go to A&E with complaints that could just as well have been treated by their family doctor.
SVH calls for access to A&E department to be limited to those in genuine need of emergency treatment.