With around 1.4 million square metres of office space vacant in the capital, the Brussels real estate company Cofinimmo is resorting to measures that would have been unthinkable just a few years ago. Rather than allowing the offices blocks it rents out to remain empty and losing money, the company has decided to convert a number of them into flats. The offices to home conversions are in two of the capital's most desirable areas: the European Quarter and Woluwe.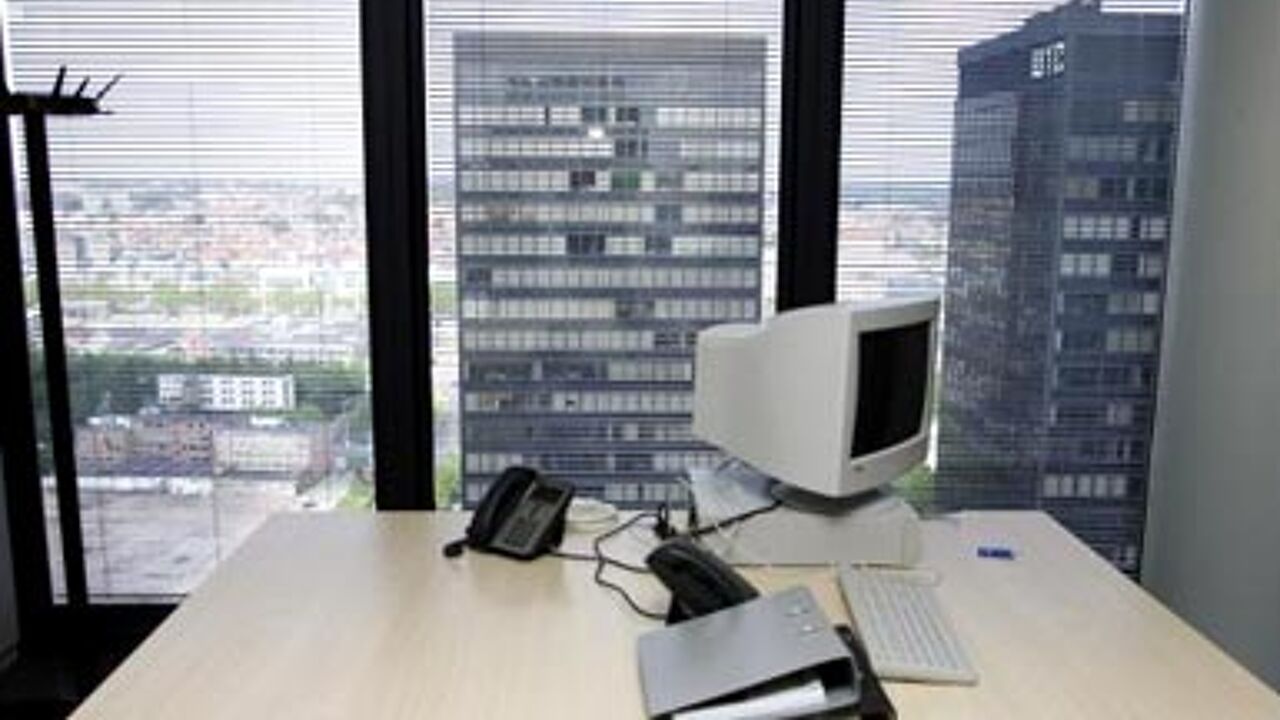 Speaking in an interview with the daily 'De Morgen' Cofinimmo's Jean-Edouard Carbonnelle said that "We built too many offices between 2003 and 2011. This came about as a result of speculation".
In the coming weeks Cofinimmo is to start converting an office building in Brussels' European Quarter to flats. A former Dexia building is also to be partially converted to flats.
Cofinimmo hopes to kill two birds with one stone by not only making money out of the sale of the flats, but also helping to reduce the amount of empty property in our capital city.
Next up will be a number of empty office buildings in the residential municipality of Sint-Lambrechts Woluwe.
The office rental sector has been in decline over the past five years. The percentage of office space vacant in Greater Brussels has risen from 7% in 2008 to 13% now.