85,000 watch Zinneke Parade
85,000 people turned out to watch the biannual Zinneke Parade in Brussels on Saturday. The colourful parade that first took place in the year 2,000 when Brussels was European City of Culture, had around 2,000 participants from a wide range of social and cultural backgrounds.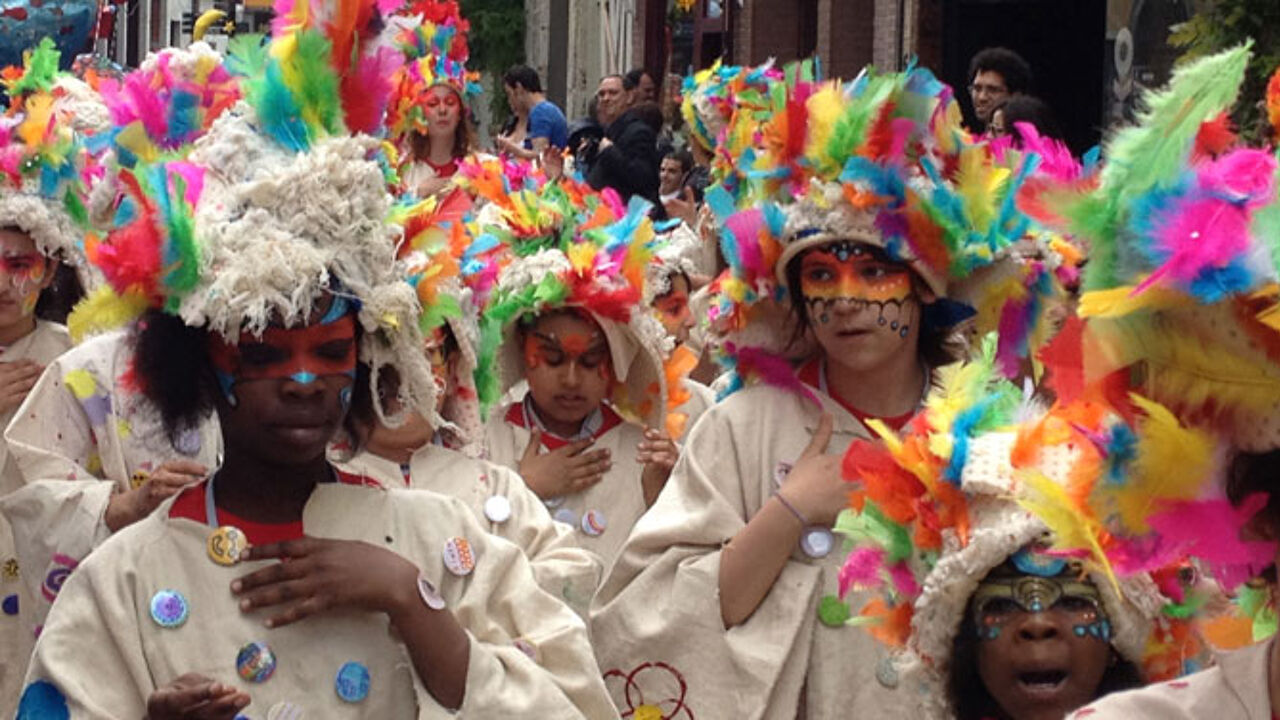 The theme of the 2012 Zinneke Parade was chaos.
The idea behind the parade is to bring people from communities across the city close together, bridging, social, cultural, linguistic and religious divides.
'Zinneke' is a nickname for people from Brussels, which came from the stray dogs which hung around the streets by the Little Zenne (part of the river Zenne which ran through Brussels) in the Middle Ages.
The parade's press secretary Dis Huyghe told the VRT that "They will talk about this year's spectacle for years to come."
"There was a big bang at 3pm and curtains were raised in 22 streets, just like in a real theatre."
New in this year's parade was that each of the 22 groups participating in the parade started from a different location near to its route.
Each group was made up of between 80 and 100 people.
The parade's organiser Myriam Stoffen told the VRT that that it is an answer to all the negative reports about Brussels that often appear in the press and other media.
The parade ended with fireworks being let off at each of its 22 starting points.