9-year-old dies in forklift tragedy
A nine-year-old boy has died after being crushed by a fork-lift truck in the Limburg village of Gingelom on Saturday afternoon. The child had been driving the truck on his father's farm. The accident happened while the boy's father had gone inside for a few minutes, leaving his son unattended with the fork-lift.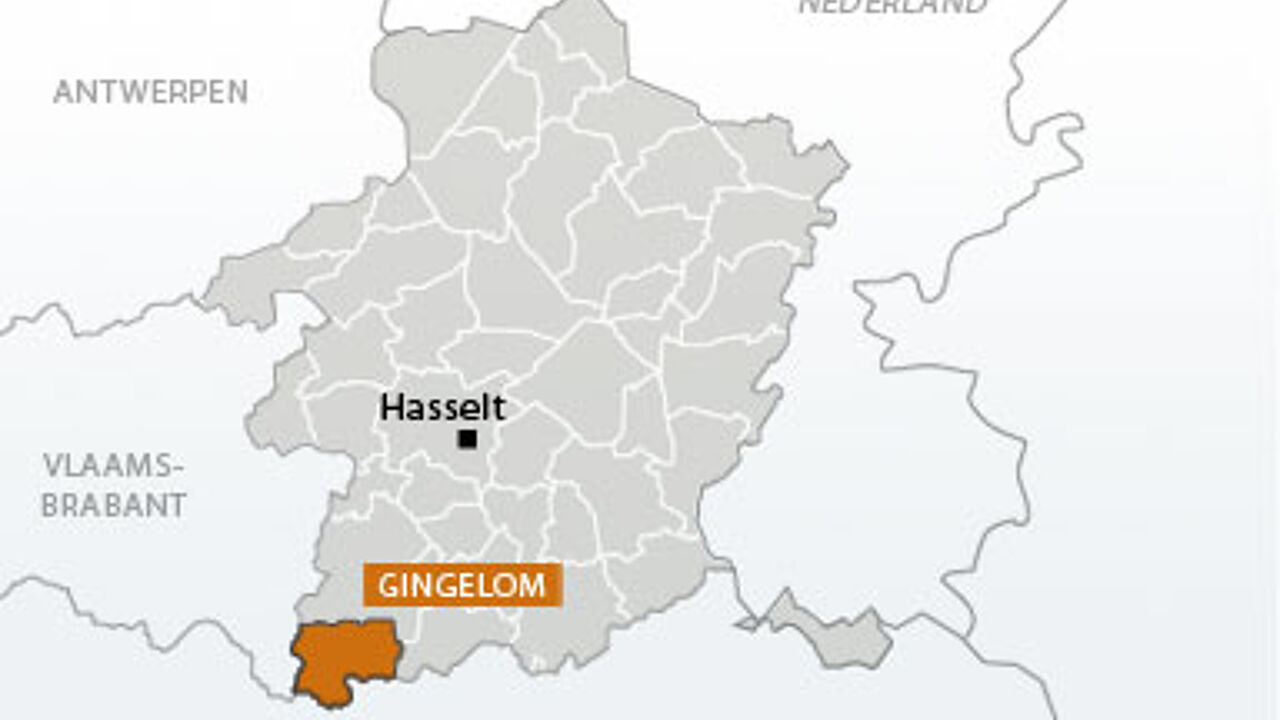 The fork-lift veered from the field into a stream, trapping the boy.
The child lay trapped under the fork-lift, but was freed by his father and a neighbour. He was rushed to hospital in a critical condition.
The boy died during Saturday night. The police have describe the incident as an "unfortunate accident".