Chelsea's win is bad news for Anderlecht
The English club Chelsea's win in Saturday evening's final of the Champions League is bad news for the Belgian champions Sporting Anderlecht. A win for Bayern Munich would have seen Anderlecht qualify directly for next season's Champion League, guaranteeing the club 15 million Euro, regardless of how they performed.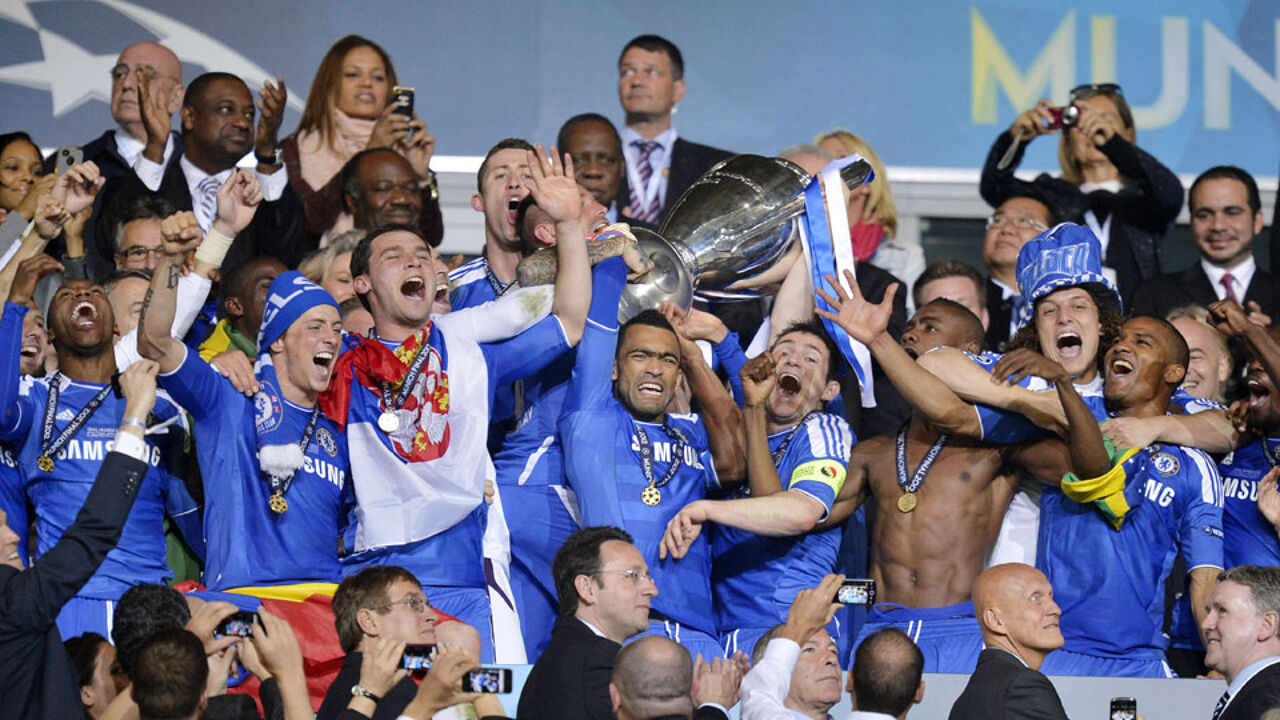 As Chelsea finished 6th in the English Premier League, only a victory in Saturday's Munich final would see them qualify for next season's Champion's League competition.
Chelsea's win after 120 minutes of play and a penalty shoot-out means that Anderlecht will now have to play two preliminary rounds in order to qualify for the Champion's League proper.
Anderlecht's Manager Herman Van Holsbeeck (photo) told the VRT that "this is the second time that we have missed out on qualification for the group stage as a result of penalties. This is a financial blow for Anderlecht."
Two years ago, Anderlecht was beaten on penalties in the final qualifying round of the Champions League by the Serbian side Partizan Belgrade.
"It will also influence our transfer policy. We always have a plan A and a plan B and now we'll opt for plan B, where we'll have to stretch every penny as far as we can. We'll try to convince our best players to stay."