French millionaires considering move to Belgium
François Hollande's victory in the French presidential election has made more French millionaires consider moving to Belgium. The taxation lawyer Manoël Dekeyser told the Sunday newspaper "Het Nieuwsblad op Zondag" that "during the past week alone, thirty concerned Parisians have contacted us for more information about moving to Belgium".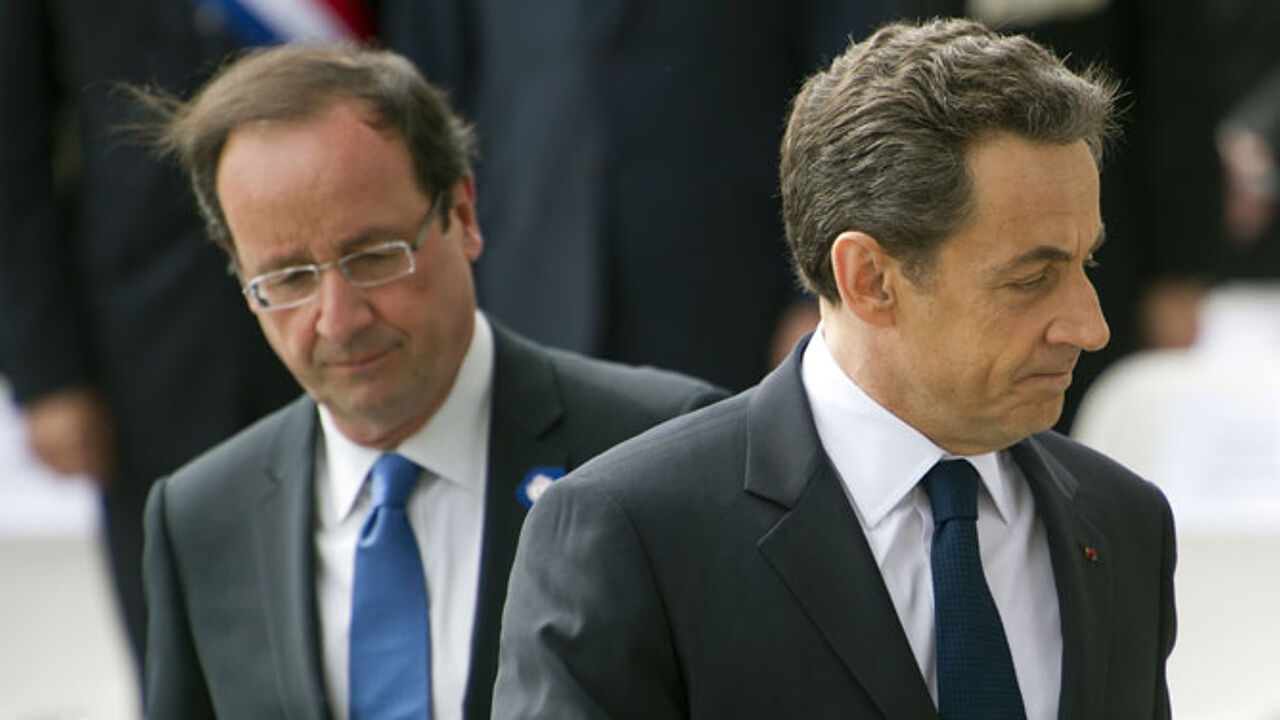 In the two weeks since Mr Hollande's election victory, the tax consultancy Dekeyser & Associés has received 30 calls from super-rich French people wanting to know how they can best "park" their money on Belgian bank accounts.
"Although Mr Sarkozy implemented severe austerity measures that also severed to drive people abroad, the situation seems to be getting much worse with Mr Hollande."
Mr Dekeyser adds that the 30 calls are remarkable as there are only 4,000 French millionaires living here for fiscal reasons.
"We expect that this figure will grow by between 1,000 and 1,500 over the coming years."
Real estate agents too have noticed the increased interest from rich French nationals for luxury homes in and around Brussels.
There is some uncertainty about the new president's fiscal policy. During the campaign Mr Hollande said that anyone earning more than 1 million Euro/year should be taxed at 75%.
Although the super-tax has yet to be introduced, Mr Dekeyser says that wealthy French people can already benefit from a more favourable fiscal regime here in Belgium.