Leterme: "Look again at Greek debt"
The former Belgian Prime Minister Yves Leterme expects that creditors will have to look again at Greek debt. Speaking on VRT television's Sunday discussion and magazine programme 'De zevende dag', Mr Leterme, who is currently Adjunct Director-General at the Organisation for Economic Co-operation and Development, said that work needs to be done on measures that will help the Greek economy grow again.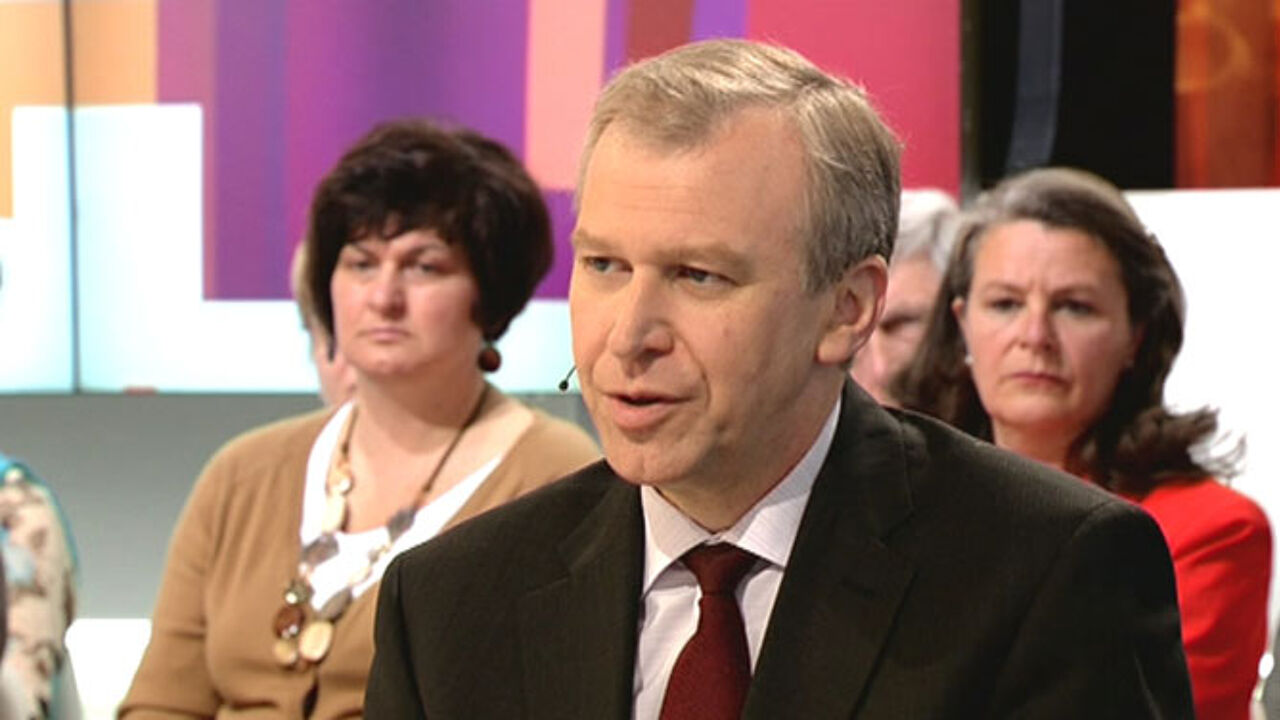 "If the situation descends further into recession, you'll be left with nothing."
However, the former Belgian Prime Minister says that he is not in favour a total remittance of all Greek debt, as a country should not be rewarded for laxity in the past.
The OECD is currently active in various working parties in Greece. Mr Leterme said that experience has taught us that agreements made by politicians are very difficult to implement on the ground.
However, "if Greece remains in the Euro zone, the budgetary situation there will need to be followed closely and if necessary, new structural measure taken for Greece as well as preventative measures for countries elsewhere in Europe."
With regard to policies to re-launch the economy, Mr Leterme said that he and a number of colleagues had advocated measures to tackle the "demand crisis" back in 2008.
Mr Leterme pointed to measures taken here in Belgium as proof of this.