Asbestos danger at local sports recreation area
The Flemish Public Waste Company OVAM has found that asbestos levels in the soil at a site in Kapelle-op-den-Bos (Flemish Brabant) exceeded the imposed maximum standards five times. However, the pollution does not pose an immediate threat to local people's health, OVAM thinks.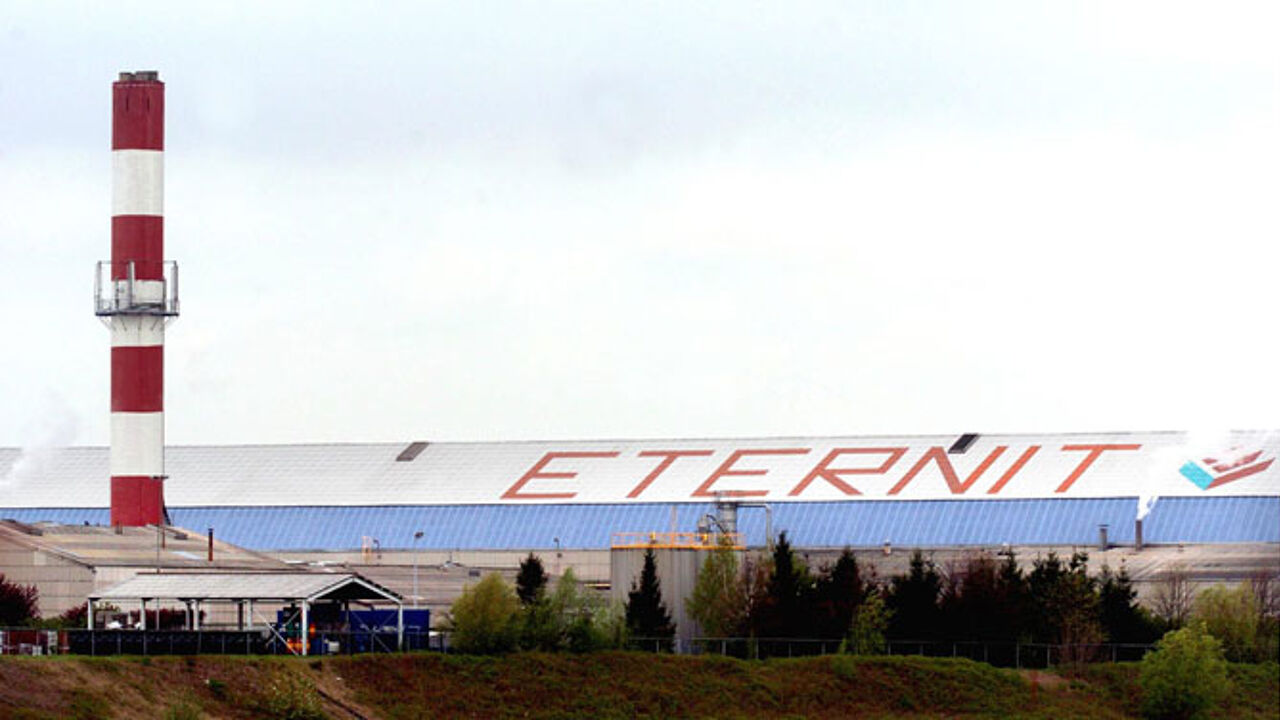 The old Eternit dumping site was turned into a sports recreation area. It now hosts a sports hall and a couple of football pitches. Soil research carried out by OVAM revealed that the grounds alongside the fields contain 50 milligrammes of asbestos per kilogramme, that's five times the maximum standard.
Eternit now has to clean up the whole strip and put fences to make the grounds inaccessible for the time being, the daily De Standaard reports. Roeland Verhille van Eternit says "it was Eternit that had asked OVAM to do the research. There is a danger of asbestos fibre being released from the ground. Alongside the field, we will have to put some extra earth, and also install extra fences. This will happen in autumn."
The ground under the pitch is also polluted, but has been covered with a thick layer of earth which has banned all danger.
Measures taken after previous case
According to OVAM, there is no danger for public health. Jan Verheyen of OVAM had a reassuring message to local residents, explaining that Eternit is obliged to have measurements carried out regularly at all possible contaminated places in the area. This will enable OVAM to discover emerging problems from the start and to take action where necessary. The measure was taken after it was found that a ditch in local woodland nearby was heavily contaminated with asbestos, also dumped there by Eternit.
The asbestos manufacturer Eternit in Kapelle-op-den-Bos has a bad record of asbestos pollution. It is also thought that a number of former employees of the plant developed pulmonary membrane cancer due to poor working conditions in the factory. This also led to some friends and relatives taking legal action. Any contact with asbestos is very dangerous for the people's health as it may cause cancer.
Asbestos in dumping sites is particularly dangerous when the weather is dry and when there is a lot of wind.