Belgium's Colsaerts beats Briton to take World Match Play title
In golf, Belgium's Nicolas Colsaerts won the World Match Play Championships in Casares, Spain, on Sunday. In a close battle, Colsaerts squeezed past Northern Ireland's Graeme McDowell. "I had to dig deep", the Belgian told reporters. The win earned him 700,000 euros.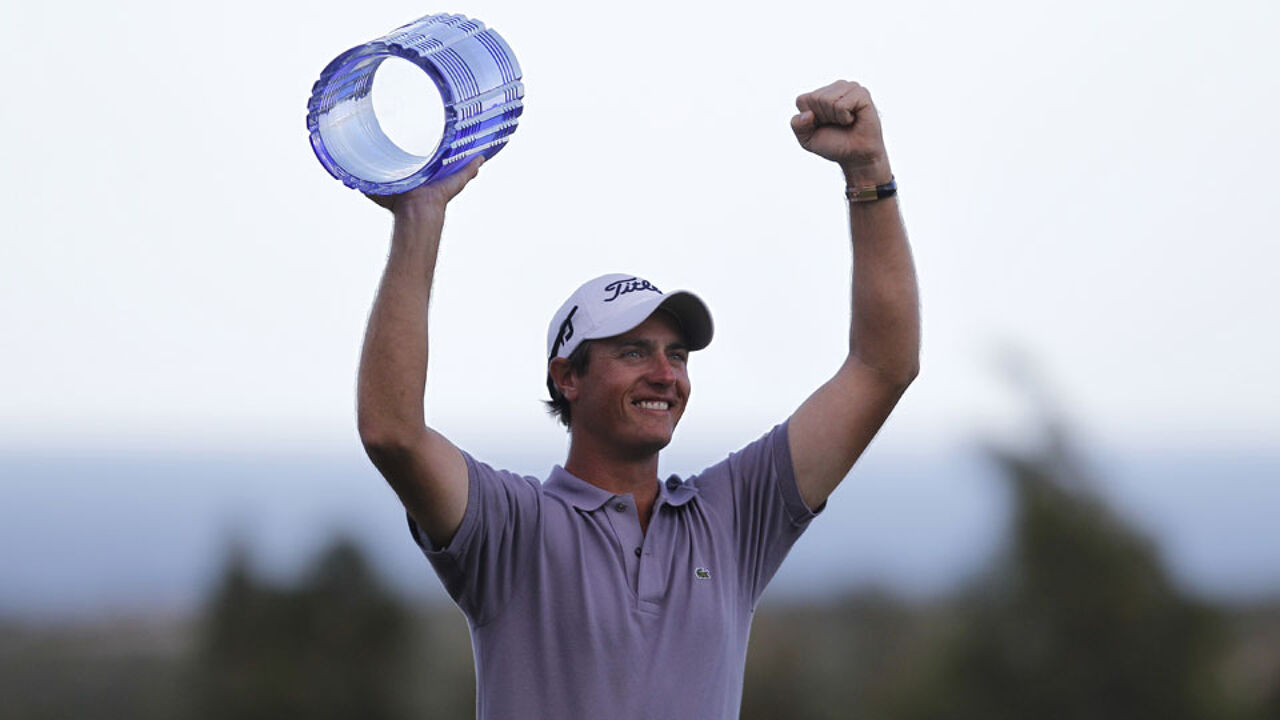 It was tense, tightly contested match on the Finca Cortesin. In tricky, windy conditions, two players battled it out for the victory: 29-year-old Nicolas Colsaerts, a rising star in the world of golf, and Northern Ireland's Graeme McDowell, the 2010 US Open Champion.
Colsaerts never trailed though, but made life hard for himself when had had gone two up with only two holes to play. McDowell was in fact ready to shake hands with the Belgian on the par-three 17th hole, but Colsaerts missed an easy four-foot putt to extend the contest to the final hole.
Colsaerts kept his cool though in the par-five 18th hole and did not give McDowell a final chance to return. It was Colsaert's second European Tour win, after last year's China Open. The win in Casares gave him the biggest payday of his career with 700,000 euros.
"I had to dig deep all day", Colsaerts told Reuters after the match. "The conditions this afternoon were brutal and we had to fight and grind all the way. (...) When you play Graeme in these conditions you know it's going to be tough because he's (Northern) Irish and plays lots of links golf."
The win allowed Colsaerts to make his way further up the golf world rankings, to 32nd place (from 51st). Rory McIlroy of Northern Ireland retains first place.