"There is room for 7 million Flemings, but we need a plan"
The Flemish government has launched a campaign to ask Flemish residents to reflect about how we are living today. Flanders is a densely populated area. In order to have a sustainable lifestyle, we should think about the future, and about the different aspects of our daily life that are putting a burden on the environment, especially in the area of housing.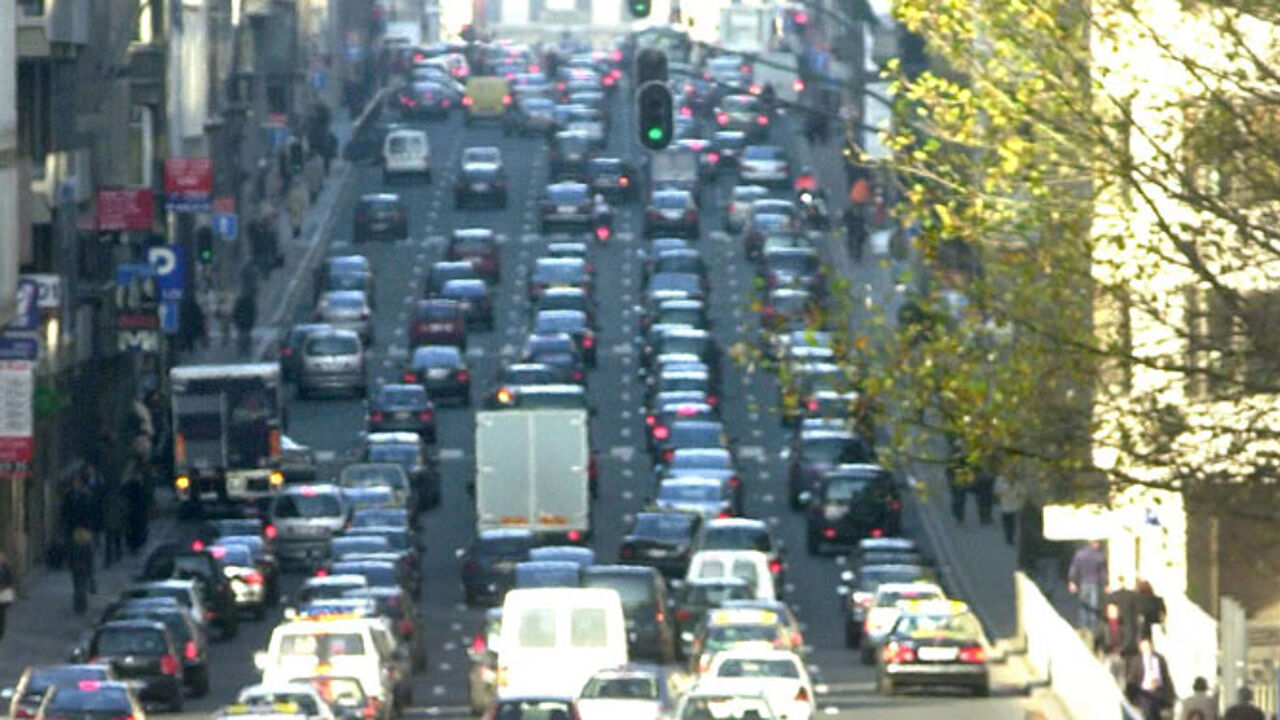 A traffic jam in the Wetstraat in Brussels.
At present, 25 percent of the total surface in Flanders consists of buildings, gardens or paved surfaces. This area grows with the equivalent of 12 football pitches every day.
Flanders will see a population growth of 1 million in the coming decades that will result in 7 million inhabitants by 2050. If we continue our present lifestyle, there will be less open space, traffic congestion will get even worse and biodiversity will be affected, the Flemish government announces in a press release.
This is why the Town and Country Planning Department is starting a campaign to make the people aware of the fact that Flanders is running out of space. "Contrary to a normal awareness campaign, this is not about the government just informing citizens, we also want the people to think with us and to give us feedback about possible solutions", the text says.
"We want to keep Flanders a nice place to live for the 7 million people in the year 2050. The aim is to turn this area into a metropolis (...) that can compete with the world's most prestigious cities."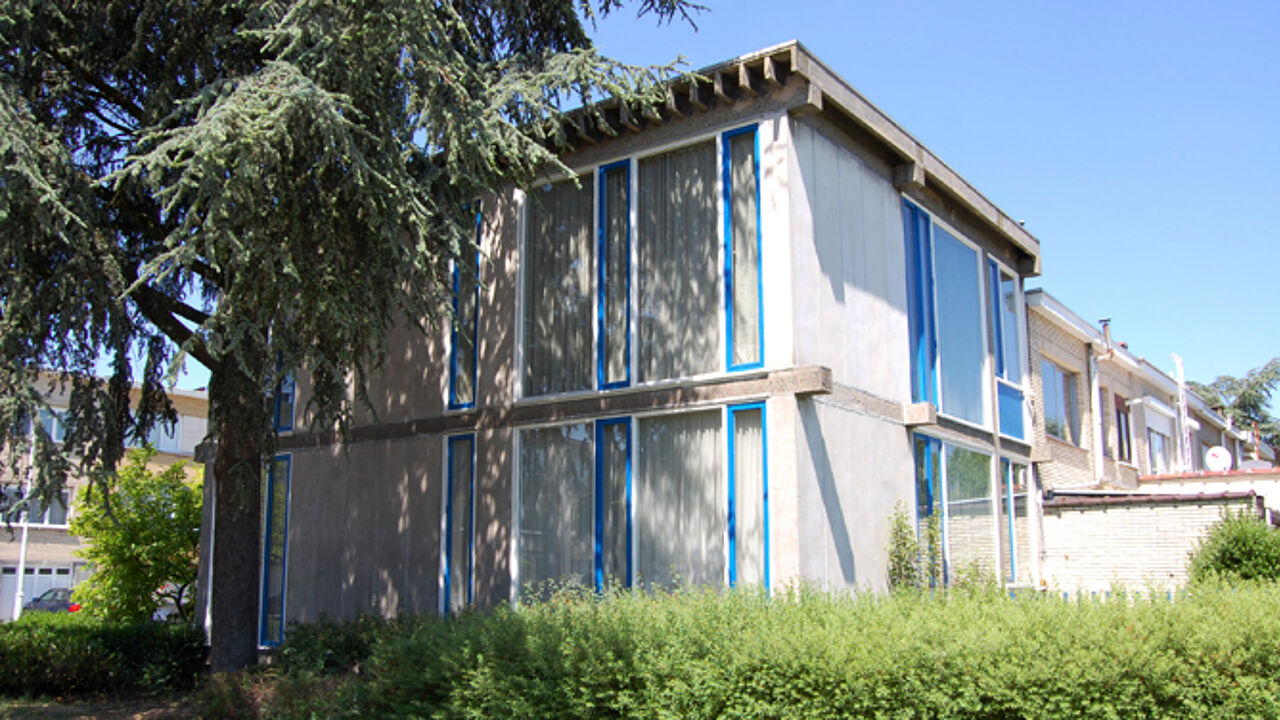 "Flemings consume too much space"
A survey that has already been conducted, shows a real problem in the housing sector. Too many houses or buildings are empty, while new houses are being built in other places, taking away the open space that is left.
Flemings "live big", is one of the conclusions of the report that involved 1,000 respondents. Only 16 percent of the respondents live in a flat. 37 percent live in a villa or a detached house. Another conclusion is that 60 percent never use public transport.
The campaign involves a website to determine how large your personal footprint is. There are also posters and internet adverts requesting us to take part in the survey. Please find more information here.