Child missing in Charleroi, mother apprehended
In Gerpinnes, near Charleroi, a four-year-old girl has been missing for more than 24 hours. The mother of the girl has been taken in for questioning by police, as she changed her declaration. She could be considered as a possible suspect.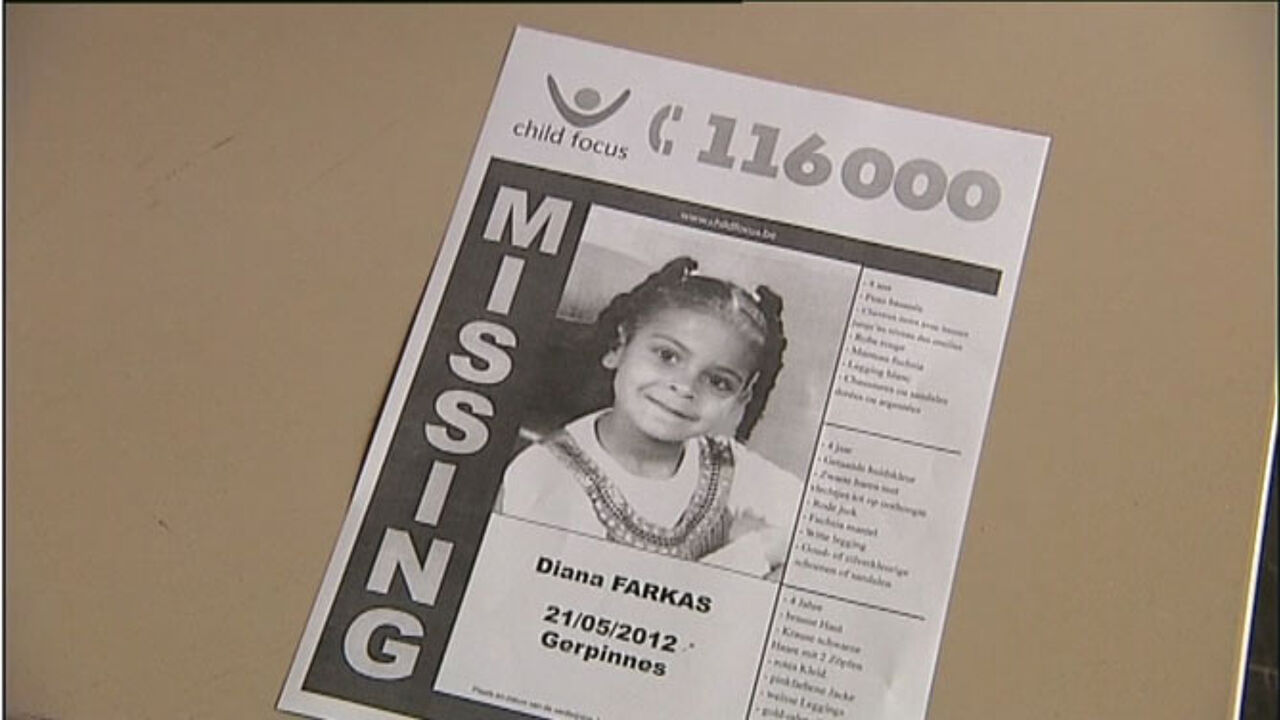 The woman first told police that she brought her daughter Diana to school yesterday morning. She added that she didn't know that the girl's class was scheduled at another location to rehearse for a performance at the school party. The mother wanted to pick up her child in the afternoon, but here was no trace of the girl, she told the police.
Sources at the school declared that they didn't see the child all day. The woman next changed her declaration. She now claims her child has gone missing in the nearby municipality Châtelineau instead of Gerpinnes. She says the child vanished from the car while she was doing some shopping. When she returned to her car, the child was gone.
Federal police and the Missing Persons Unit are taking the matter very seriously and are leaving no stone unturned to find the girl. A poster campaign has been started. Diana turns 5 later this year.