Kim Clijsters: "The curtain falls after the US Open"
The Flemish tennis ace Kim Clijsters, a multiple Grand Slam winner, has confirmed that she will retire at the end of the summer. The US Open will be her last tournament, she told a press conference in Paal (Limburg province). "The US Open have always been special for me. Flushing Meadows was the scene of my biggest triumphs."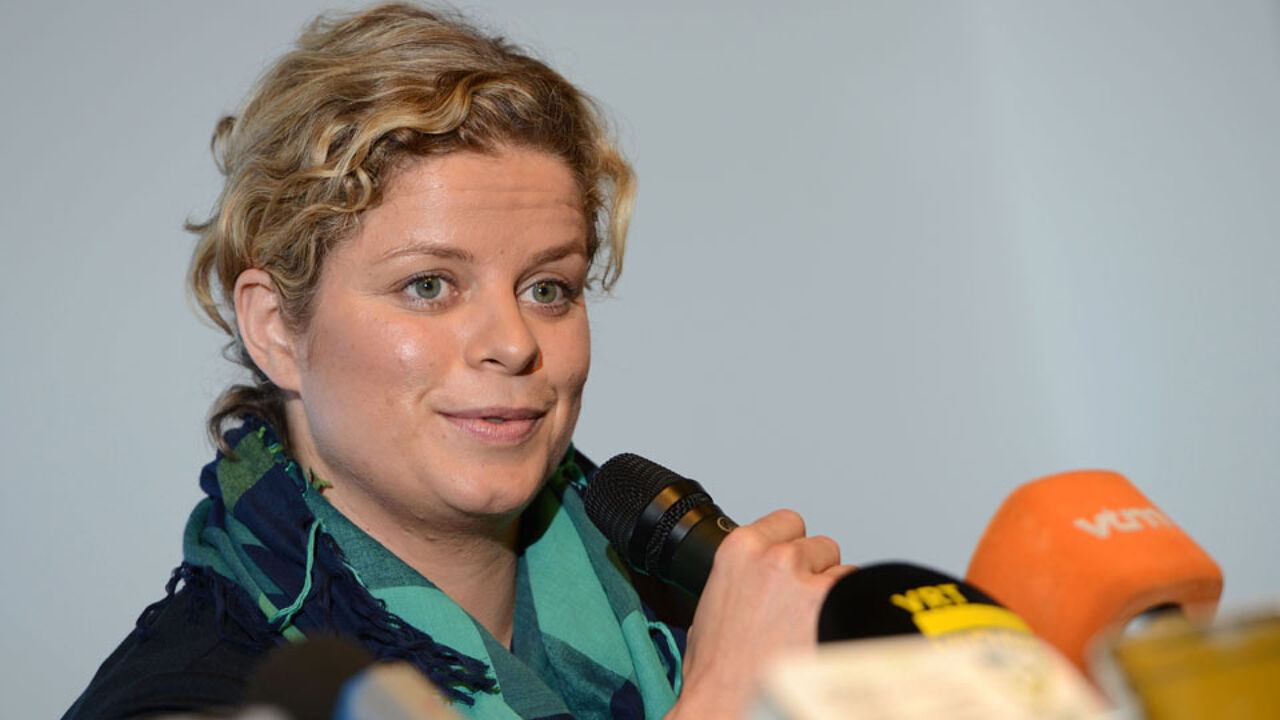 The news is not a surprise, but it makes Belgian tennis fans realise that it will be really over at the start of September. The US Open Championships take place between 27 August and 9 September.
Kim Clijsters won the US Open at 3 occasions: in 2005, 2009 and 2010. The win in 2005 was her first Grand Slam victory. "The stadium is only 45 minutes from our home in the U.S., which means that my parents-in-law will be able to come", Clijsters explained. The Limburg tennis diva is married to American-born Bryan Lynch, a former basketball player. Lynch has acquired a Belgian passport in the meantime.
Kim Clijsters is battling more injuries these days than she would wish. She will miss the gravel season including Roland Garros in her last season, but will focus on grass. The 28-year-old is preparing Wimbledon and also eyes an Olympic title in London. "The Olympic fever is rising", she said in Paal. "I always supported other Belgian athletes on TV, now it's my turn to have a taste of the real Olympic experience."