Vanackere: "Reduce the tax burden on labour"
Belgium's Finance Minister Steven Vanackere (Flemish Christian democrat) agrees that the tax burden on labour cost in Belgium is too high and that it should be brought down. "As soon as our budget allows this, the government will take action", the deputy PM told the VRT during the current affairs radio programme "De Ochtend" this morning.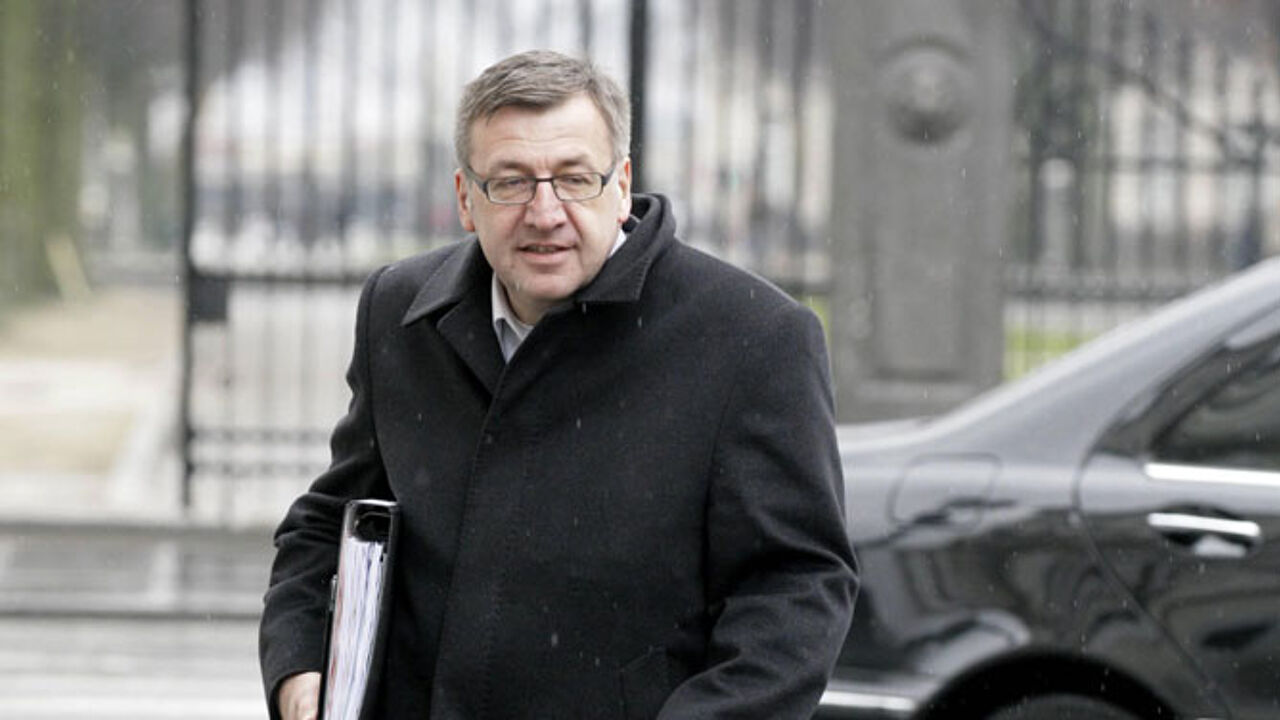 Mr Vanackere was reacting to a European Directive. The European Commission has urged Belgium to make the switch to a "greener" tax system urgently. This would imply reducing the tax imposed on labour, and making a shift to more taxes on energy consumption and pollution.
Mr Vanackere agrees, but says that the present budget conditions only allow a shift in the second half of the government's present term. "First, we have to get things sorted where our budget is concerned. Once this has been done, we can look at a reduction of the tax on labour."
The high labour tax is posing a real problem to Belgian employers, who complain about the elevated wage costs. They find it hard to compete with companies abroad, where the tax on labour is posing a smaller burden. On the other hand, Belgian employees are seeing a big part of their income going back to the taxman due to the high income tax.
Belgium running behind for anti-pollution tax
The minister also (partly) accepts the European Directive to make adaptations to the traffic tax system. According to the Commission, Belgium is running behind other European countries where the anti-pollution tax system is concerned.
"In the past, we made a number of choices that were different from the rest of Europe", Mr Vanackere admits. "For example, we don't have an excise on LPG. We could have more revenues from the traffic."
In other issues, Belgium did follow Europe's proposals. Mr Vanackere points to the CO2 tax on energy-consuming cars. "This is the course that we will have to follow in the future." He adds that Belgium does not risk any European fines.