"Flemish babies don't crawl anymore"
More and more Flemish babies are skipping the crawling phase and starting to walk upright as soon as they become mobile. According to an article in Wednesday's edition of the daily 'Gazet van Antwerpen', doctors working for the Flemish Infant Welfare Service Kind en Gezin believe that this is linked to the awareness campaigns about cot death that have run in recent years.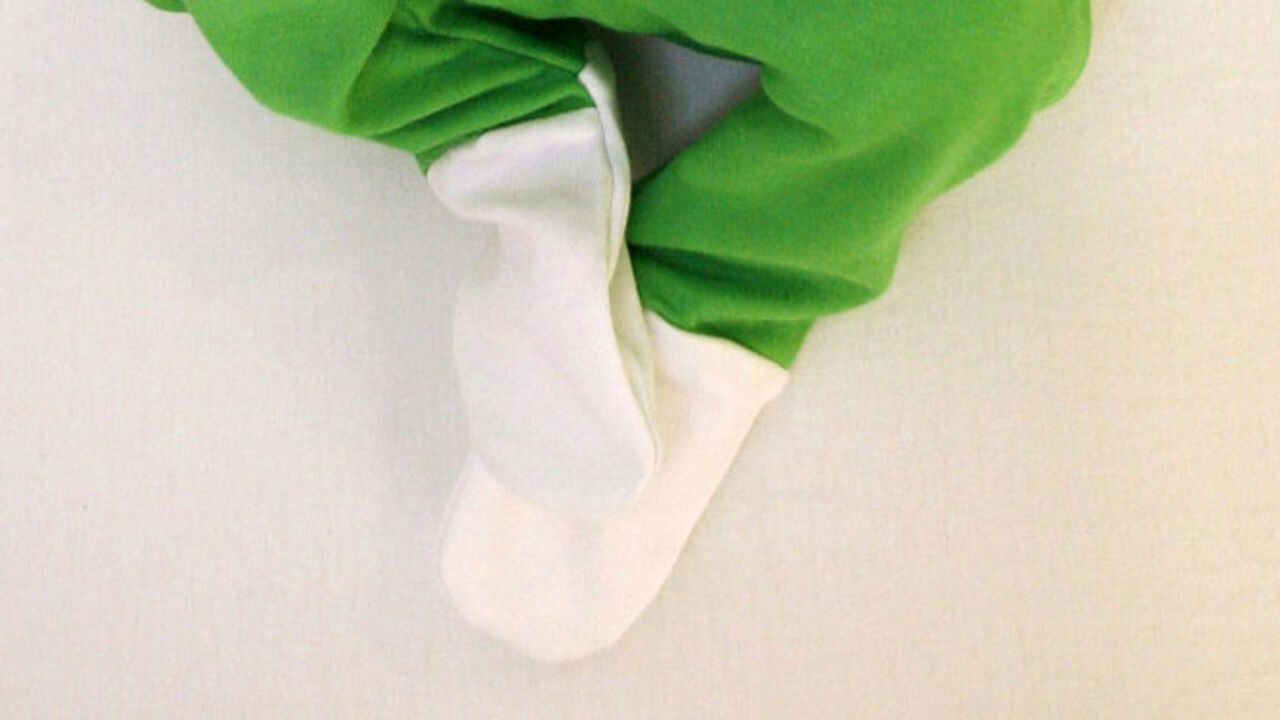 In order to prevent cot deaths, doctors advise parents to let their child sleep on its back.
Doctors working for Kind en Gezin have noticed that a growing number of parents lay their baby on its back when he or she is awake too.
However, it is important for the development of a child's ability to move that it is regularly allowed to lie on its stomach.
As babies are not used to supporting themselves using their hands, they hold their hands out wrongly when they fall over. However, this isn't necessarily a negative thing in the long run.
Another possible cause of children skipping the crawling phase is a lack of attention having been given to them by their child care professional or at the crèche.