"It was raining cats and dogs"
Storms hit parts of Limburg and Antwerp provinces on Tuesday evening. Tessenderlo, Beringen, Lepoldsburg (all Limburg) and Mol (Antwerp province) were all hit by flooding. The Fire Service in Limburg province received more than 100 calls to deal with flooding. Part of the De Warande district of Tessenderlo was under water.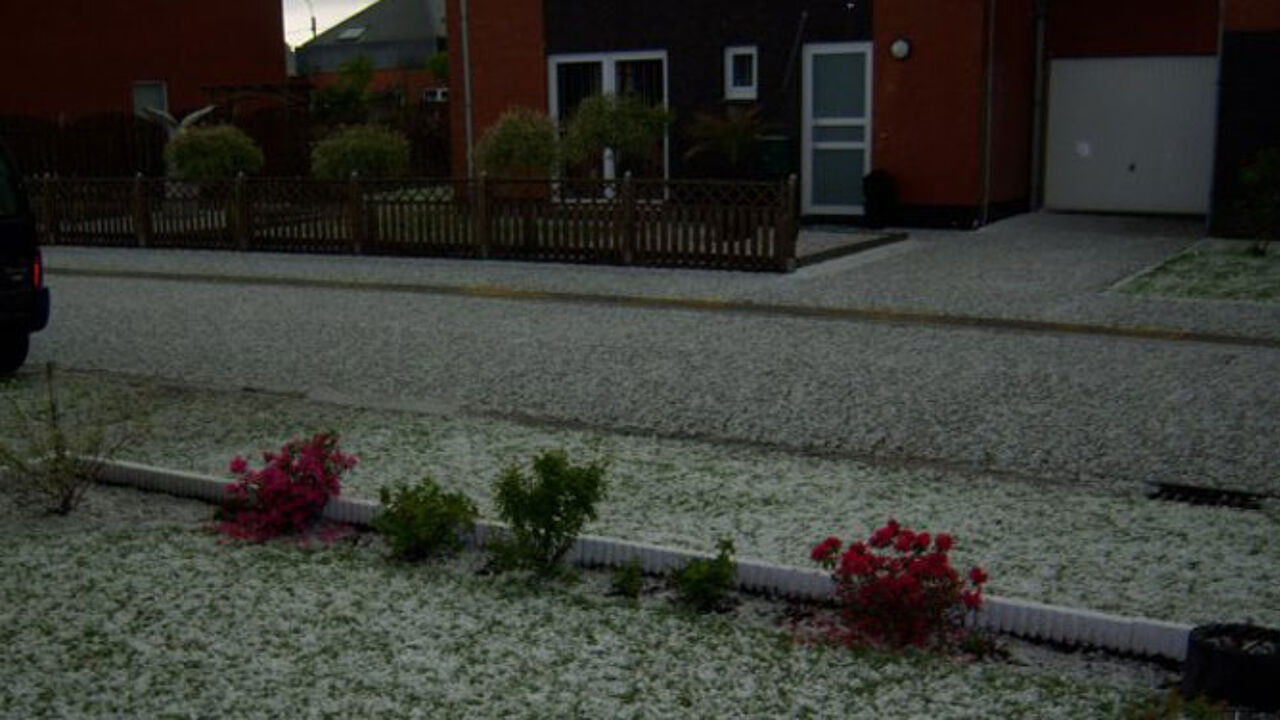 Streets were flooded and some cellars and garages were also under water.
One local resident told the VRT that "It was raining cats and dogs. I couldn't see the neighbours' house any more. Within ten minutes everything was under water."
In Beringen the Koersel and Beverlo areas were worst hit.
In Antwerpen province, the municipality of Mol was hardest hit. 
Streets and cellars were flooded. One local told the VRT that he had seen 2cm thick hail stones fall near to his home.
"Our street was under 1.5 metres of water. Everything out of the sewers flooded into our cellars. We've had floods before, but it's the first time I've seen anything like this."