Fraudulently obtained benefits recovered
Over the past year, the Social Security Inspectorate has recovered 111.6 million Euro in fraudulently obtained unemployment and social security payments. Most of the money came from unemployment benefits obtained as a result of fraudulent C4 documents. A C4 is issued when a person is either sacked or made redundant by his/her employer.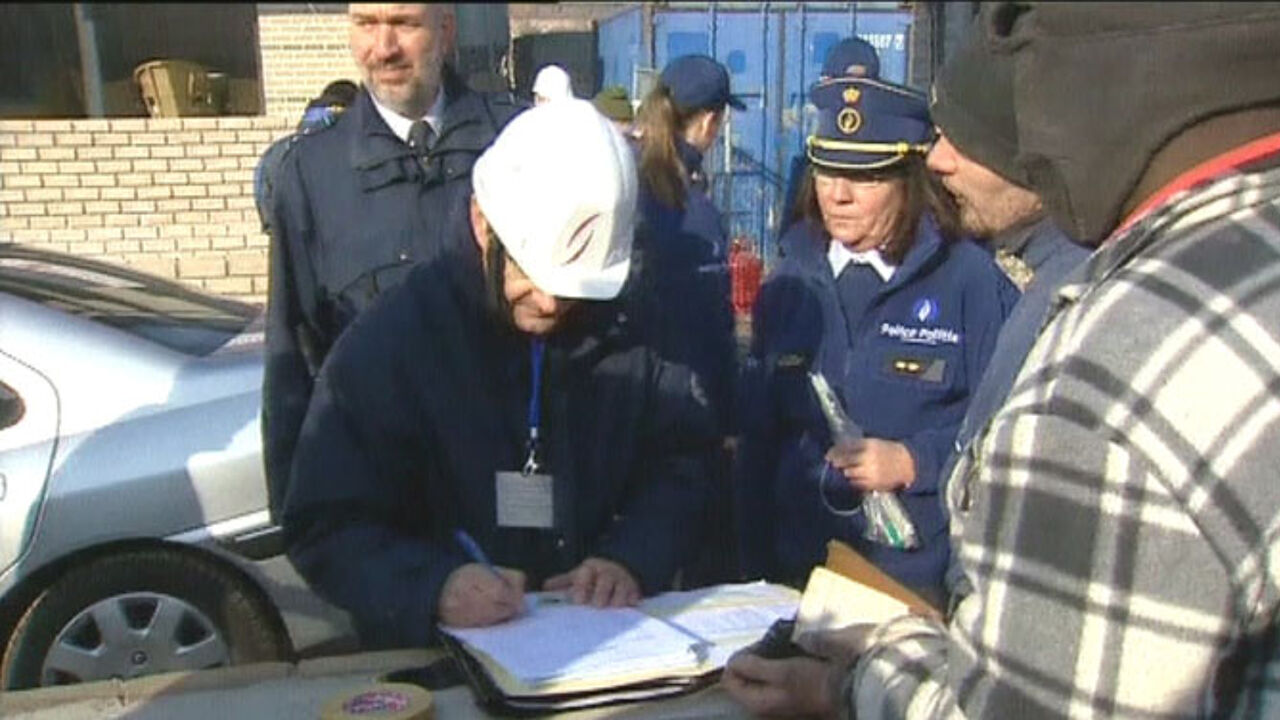 A total of 44 companies were found to have issued fraudulent C4s. Jean-Claude Heirman of the Social Security Inspectorate told the financial daily 'De Tijd' that the companies were all so-called "post-office box" companies that issued C4s claiming that individuals had worked long enough to entitle them to claim benefits in return for cash payments.
Those involved are known to have helped hundreds of people to claim benefits that they aren't entitled to.
"They are mainly foreigners that come and live in Belgium and are not initially entitled to claim benefits", Mr Heirman told VRT radio.
"These companies tell the new-comers that they will tell the National Social Security Service that they are entitled to claim benefits, but they must first pay 1,000 Euro."
In recent years the Inspectorate has carried out more targeted checks, as opposed to random checks at companies.
A risk analysis is carried out first before the checks. In addition to this, the various bodies responsible for carrying out checks now work together more closely.
Last year, the various inspection services carried out a total of 12,997 joint operations. 31% of these uncovered evidence of fraud.
This resulted in 111.6 million Euro being recovered. This is up from 78.4 million in 2010 and 68.9 million Euro in 2009.
This year the Social Security Inspectorate is employing data mining, whereby masses of data are pooled.
Meanwhile, the National Social Security Office has a separate inspection service that concentrates on suspected cases of large scale fraud.