Ghent's STAM museum scoops Museum Prize
The Ghent museum STAM, The Horta Museum in Brussels and the International Carnival and Mark Museum in the Walloon town of Binche were the winners at this year's Museum Prizes. Each year, an exceptional museum from each of Belgium's three regions is given a 10,000-euro prize.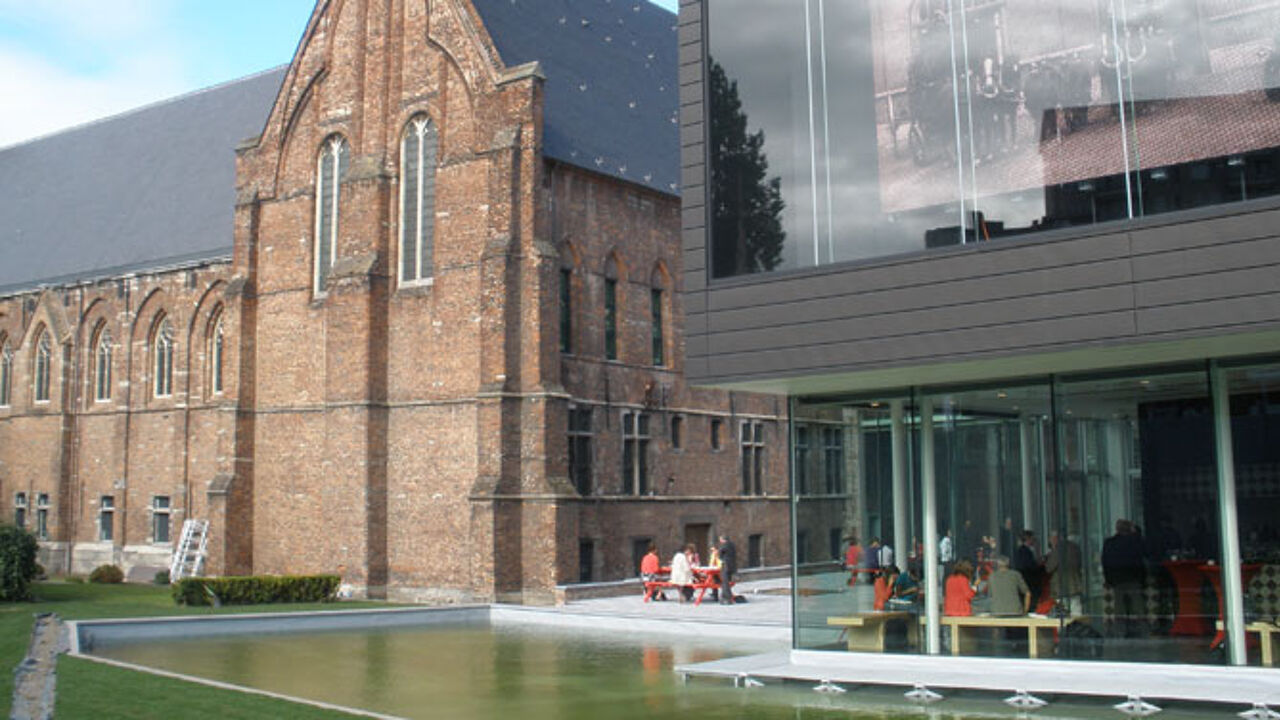 The jury had particular praise for the way in which the Horta Museum in the Brussels municipality of Sent-Gillis has defended the architectural legacy left by Victor Horta and has spared no effort to resore the art nouveau legend's former home.
Furthermore, "The purchase of the adjoining house designed by Jules Brunfaut to provide a reception area and cafeteria, an exhibition hall, office space, a unique archive and an impressive library will provide a stimulus to a growing level of interaction with visitors."
The Ghent museum STAM was praised as being "An example for other city museums in the future"
"It's not just a museum about the city, but in the first instance a museum for the city."
The museum is also praised for not only looking at the past, but also at the present and toward the future.
"Art and architecture go hand in hand." "STAM tells a clear and recognisable story."
The International Carnival and Mask Museum in Binche was described as being "unique in Europe"
The museum has almost 30,000 pieces in its collection. As well as Belgian pieces, the Binche collection features pieces from countries as far apart as Germany, Burkina Faso, Nigeria, Austria, Nepal and Japan.