Missing girl was strangled
The four-year-old girl from Châtelineau (Hainaut) that had been missing since Sunday was killed by her own mother. The girl's remains were found in a deep freezer at their family home.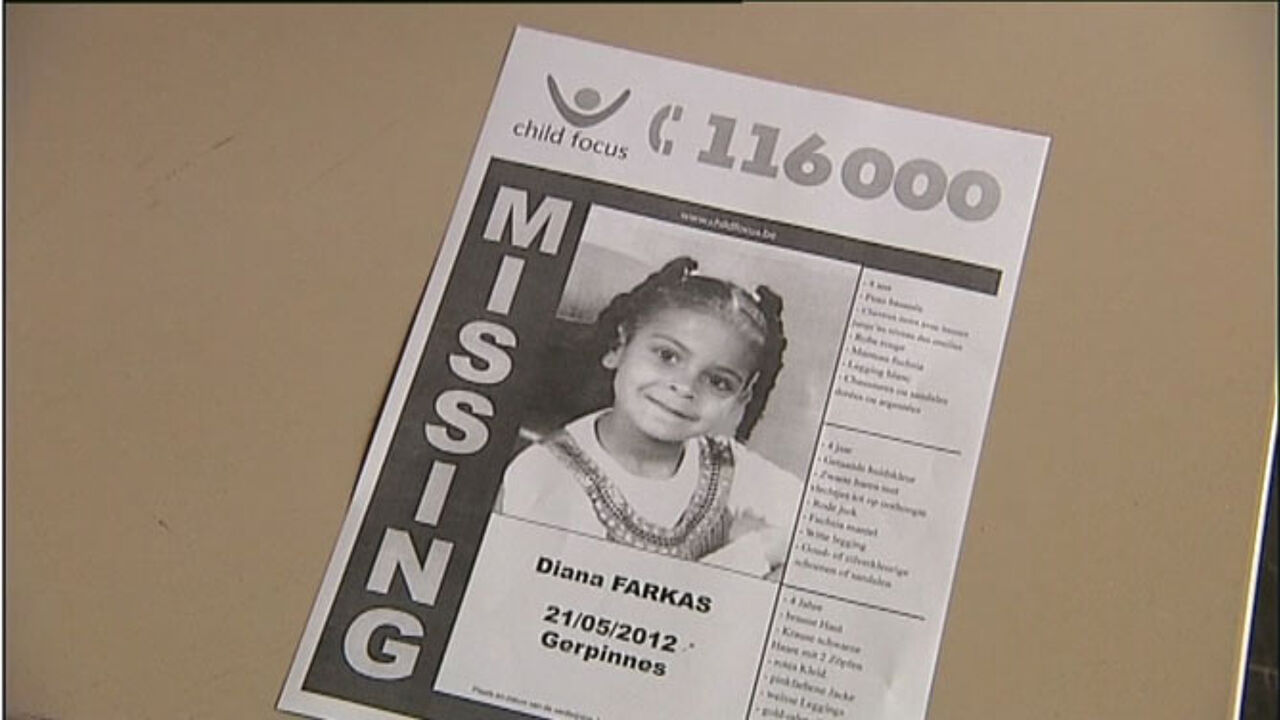 A large scale search operation had been launched to try and find the girl.
An Examining Magistrate, a doctor, the state prosecutor and officers from the Federal Police Missing Persons' Cell went to the house on Wednesday morning to look for traces of the missing 4-year-old.
They found the child's body inside the house. Her remains had been cut up and put into a deep-freezer. 
The girl was last seen at 4pm on Sunday.
Her mother reported her missing on Monday morning. She gave a number of conflicting stories to police.
Initially she said that she had dropped her daughter off at school. However, no one at the school had seen her.
She then changed her story to say that her daughter had disappeared while they were out shopping in Châtelineau.
The mother has now admitted killing her daughter, before chopping up her remains and putting them into the freezer.